Exhibition: 100 ans de la Théorie de la Relativité Générale
---
While the exhibition "Explore Mars" is currently causing a stir, the Palais de la découverte dwells on the principles of relativity which have been discovered by the great Albert Einstein (1879-1955). Organised on the occasion of the centenary of general relativity, this retrospective enables to discover how these principles have been applied in our daily life, as with the GPS. This event is a real immersion in the ideas of this visionary genius, which have notably allowed to the theory of gravitation to emerge, enabling to describe the trajectory of the planets around the Sun, or even the evolution of the Universe. This fascinating exhibition can be discovered nearby the Green Hotels Paris, the Eiffel Trocadéro and the Gavarni, very close to the Champs-Elysées.
"100 ans de la Théorie de la Relativité Générale" exhibition, from September 15th 2015 to April 3rd 2016.
Open Tuesday-Saturday from 9:30am to 6pm, and on Sunday until 7pm.
Full rate: €9 / Concession (under 25 and over 65): €7 / Free for those under 6 years.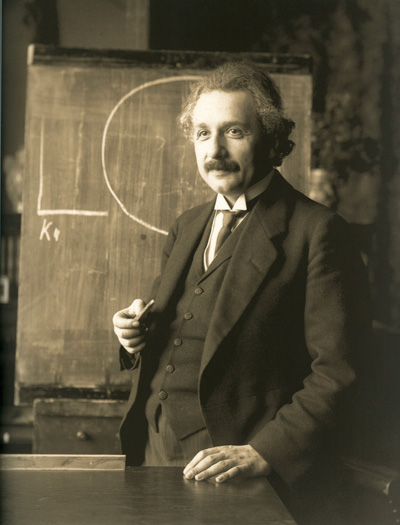 100 ans de la théorie de la relativité - © Ferdinand Schmutzer
Palais de la Découverte
Avenue Franklin Delano Roosevelt
75008 Paris
France
Tel: +33 (0)1 56 43 20 20
Metro: Champs-Elysées Clemenceau (lines 1 and 13).