VeggieWorld: the vegan trade fair is back this October in Paris
---
After its spring edition, the VeggieWorld vegan trade fair returns to Paris this autumn, from October 13th to October 14th, 2018, at the Centquatre. 150 French and international exhibitors invite you to discover veganism, through 25 conferences and more than 1000 products.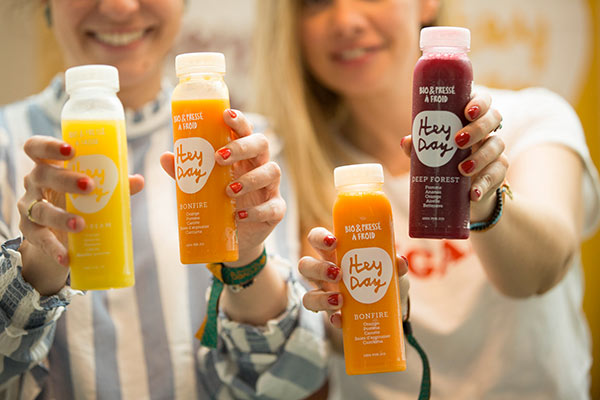 © VeggieWorldFrance
VeggieWorld: conferences to adopt a vegan lifestyle
The VeggieWorld trade fair is an opportunity to learn about all the alternative and environmentally friendly consumption solutions that exist today. Whether it is in terms of food, fashion or even beauty, the vegan specialists at the show present many ideas to modify your daily lives and lifestyles. 25 conferences led by professionals will answer all your questions. Want to know more about cruelty-free cosmetics? Book the class "Shea butter, its production and its benefits" or "For authentic vegan cosmetics: 10 tips to make sure you don't make mistakes". Looking for vegan cooking ideas? Choose the conference on "The natural ingredients of vegan cuisine". Sports enthusiasts will attend the workshop on "How to eat when you are sporty and vegan". See you in a month at the Centquatre to take full advantage of this event.
VeggieWorld, from October 13th to October 14th, 2018.
Open from 10a.m to 7p.m.
The schedule of conferences is available on the event website.
Full rate: €12 / Concession (13-18 y/o): €10 / Free for those under 12.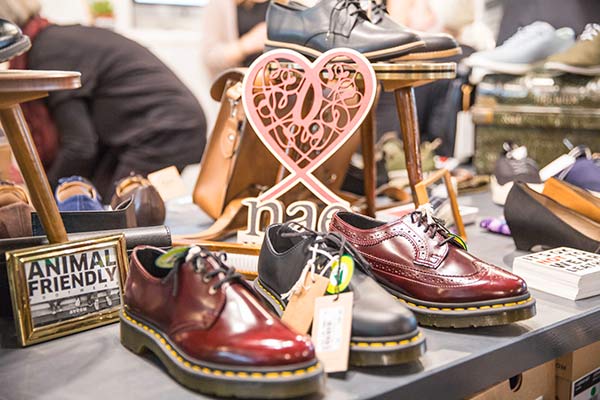 © VeggieWorldFrance
Le Centquatre
5, rue Curial
75019 Paris
France
Tel: +33 (0)1 53 35 50 00
Metro: Riquet ou Crimée (line 7).