Know everything about COP21
---
From November 30th to December 11th 2015, Paris will host the 21st conference of the Parties to the United Nations Framework Convention on Climate Change: the COP21/CMP11. 195 States will take part in this meeting to lead to a universal agreement in order to limit the climate rise below 2°C, from now to 2100. Focus on this historical and international event.

COP21 Poster- CMP11 - Paris 2015 © Facebook COP21
An extension of the Kyoto Protocol
Since 1992 and the signature of the United Nations Framework Convention on Climate Change, the 195 signatory States gather each year, with the aim of define common and concrete goals for the fight against climate imbalance. To their side, worldwide NGO, trade unions, companies, scientists, but also regional governments join in with the debates. COP21 places itself in the extension of the COP of 1997, during which the Kyoto Protocol was signed.
The current situation
Diverse human activities generate greenhouse gases (GHG), which have devastating impacts on the temperatures rise. They provoke numerous natural disasters (storms, floods, seas level rise, migrations of the population, endangered plant and animal species etc.). Among the listed GHG: carbon dioxide (CO2), methane (CH4), nitrous oxide (N20), fluorinated gases (PFC – HFC – SF6) and Nitrogen trifluoride (NF3). The fields which emitting these gases the most are energy production (35%), industrial production18%, transports and farming (14%), deforestation (10%), building trade (6%), waste and water treatment (3%). For information, in 2010, developed countries represented 36% of these greenhouse gas emissions in the world. France is a part of the least emitting countries, with only 1.2 % of worldwide emissions.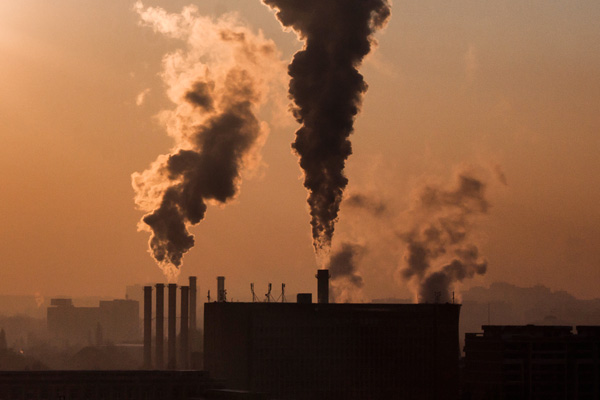 The stakes of COP21
The agreement which will ensue from the COP21 must be universal, in other words concluded by all participants, and applicable to all countries. This union will include a financial part with the aim of supporting the developing countries, and to finance the transition towards low-carbon economies. This negotiation will also enable to preserve worldwide ecosystems and biodiversity. According to scientists, 20 to 30% of species which constitute our fauna and flora will pass away from now until the end of the century, if the climate changes carry on.
Paris at the time of COP21
On Sunday 29th and Monday 30th November 2015, the whole public transports in the Parisian region will be free. At Le Bourget, visitors will discover the "Climate Generations area", as well as "the Gallery", a place of exhibition for companies which propose solutions to cope with the global warming.
Site du Bourget
Access: RER B - Le Bourget and Fort d'Aubervilliers - Line 7.
Know more about the Kyoto protocol.