Several famous French chefs join forces against Bayer, Monsanto
---
An open letter against the pesticide and seed giants, Bayer and Monsanto, which was published on 20th September 2016 on Atabula, has been signed by almost 200 well-known French chefs. Of whom Cyril Lignac, Christophe Michalak, Yves Camdeborde, Thierry Marx and Yannick Alléno are some.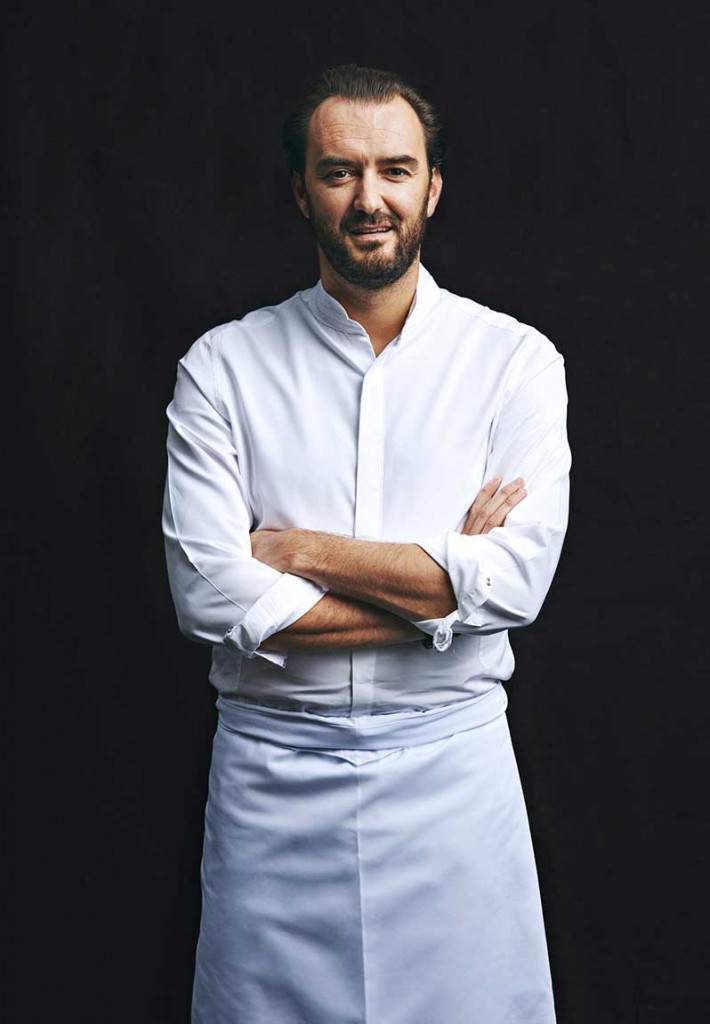 Cyril Lignac, 2015 © Arthur Delloye
Expressing their discontent
These representatives of French gastronomy wished to show their discontent and fears following the acquisition of the US group Monsanto by Bayer. Their goal: to fight against the presence of agrochemicals on our plates and participate in raising awareness. In addition, they are afraid that these two great biotechnology companies will take control of the whole of the food chain, from the earth to the plate. Because they support biodiversity and respect the environment, they think that such a stranglehold could be very bad for diversity in farming and transform farmers into mere farm operators.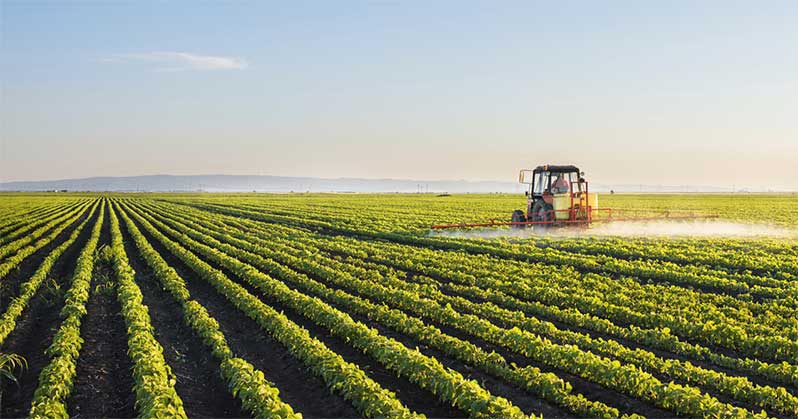 © Istock
Say yes to eating well
By uniting in this way, these famous chefs are also showing their support for the cooking profession, for its producers and for high quality products. Because all these elements seem to be really threatened by these two companies.