Cattier: a pioneer in organic cosmetics
---
Cattier, founded in 1968, has always been ahead of its time in terms of organic cosmetics. The brand's expertise was first focused on clay, a natural and multi-purpose ingredient, before it diversified its range of products to many other natural sources. The ambition of this eco-friendly company is to create, produce and commercialize Natural and Organic beauty treatment and hygiene products. Cattier aspires to contribute to sustainable development by optimising the ecological footprint of its production, packaging and waste management. Over a hundred Cattier products are certified Cosmebio and controlled by Ecocert: clay face masks, foot care products, baby products, shampoos, and many more.
Cattier cosmetics are sold at the Auteuil Santé Beauté pharmacy.
Open Monday-Saturday from 10am to 7.30pm.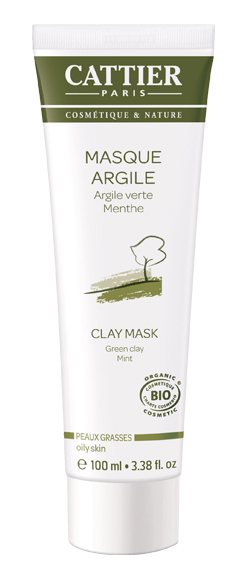 © Cattier
Auteuil Santé Beauté (in French)
54, rue d'Auteuil
75016 Paris
France
Tel: +33 (0)1 42 15 20 22
Metro: Michel-Ange-Auteuil (lines 9 and 10).