Abellie: organic cosmetics with hive active ingredients
---
Abellie, from the French word "abeille" (bee) in anagram, is a brand founded by Nathalie and Benoit Mary, beekeepers for 3 generations. Its specificity? To offer made in France organic beauty products with hive active ingredients.
Hive treasures
Since ancient times, honey is used in beauty treatment, known for its numerous qualities. Abellie thus took advantage of the treasures of the hive to work up natural cosmetics for all skin types, even the more sensitive ones. To make these products, the brand uses several hive elements, such as honey which nourishes the epidermis and which is known for its softening qualities. The royal jelly is used for its regenerative action thanks to its trace elements and vitamin B. The pollen has a beneficial effect on hair and skin, while the propolis has antiseptic and healing qualities. Finally, the beeswax can be used as a base for beauty creams, depilatory creams and other lip balms.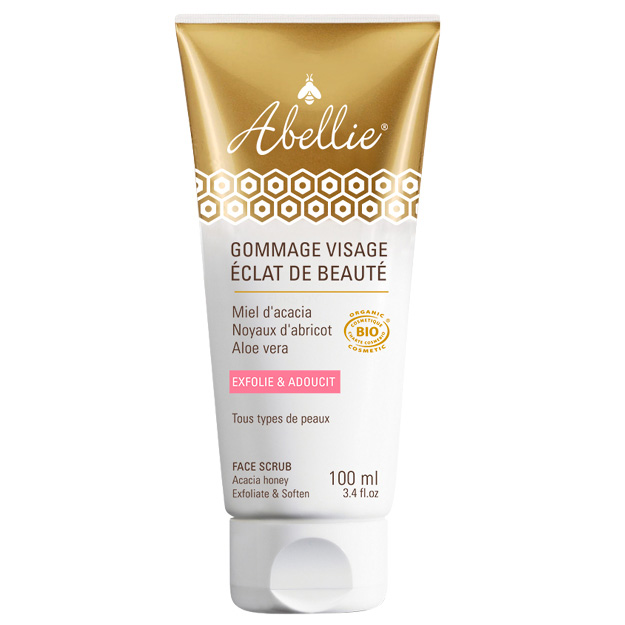 Gommage Visage Eclat de Beauté (Organic face scrub) © Abellie
Cosmebio certified cares
As Nathalie Mary, founder of Abellie, clarifies: "Developed without paraben in our local French laboratories, the Abellie products links hive treasures, essential oils and organic plant extracts. We are selecting carefully the active ingredients to guaranty cosmetics that respect every skin and the environment". The products are Cosmebio certified, like the Gommage and the Masque Visage Eclat de Beauté (Organic face scrub and mask), two new products launched last autumn, to purify and ease the skin. The first one is made of acacia honey, apricot kernel and aloe vera; the second one of almond tree honey, shea butter and aloe vera.
Organic face scrub "Eclat de Beauté": €14.90 / Organic face mask "Eclat de Beauté": €14.90.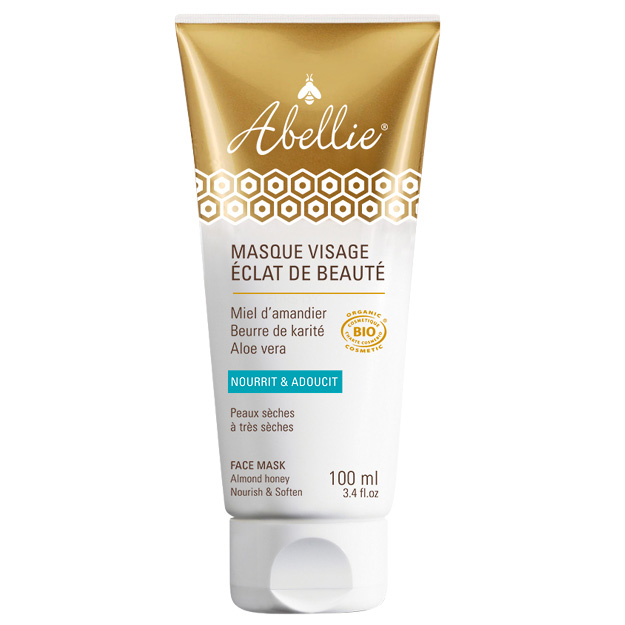 Masque Visage Eclat de Beauté (Organic face mask) © Abellie
The Abellie products are sold online on the website of the brand, or in the shop Famille Mary, rue Cler in the 7th arrondissment.
It is open from Tuesday to Saturday from 10a.m. to 7:30p.m., and on Sunday from 10a.m. to 1p.m.
Famille Mary
35, rue Cler
75007 Paris
France
Tel.: +33 (0)1 47 53 68 58
Metro: Ecole Militaire (line 8).