Exhibition: Musketeers
---
Musketeers have always been a subject for myths, fighting for noble causes in their swashbuckler adventures. This is the reason why the Musée de l'Armée devotes an exhibition to musketeers. Through fictional works, whether in literature (especially the books of Alexandre Dumas) or cinema, the Musketeers have become easily recognizable, with their moustache, their hat and their blue tabard with a cross on it. This unprecedented retrospective also explains their role in the royal army, during the Ancien Régime.
Exhibition: "Musketeers", from April 2nd to July 14th 2014.
Open every dat from 10am to 6pm.
Closed on May 1st. Exhibition admission: €8.50 / Exhibition + permanent collections admission: €12 / Free for the under-18s.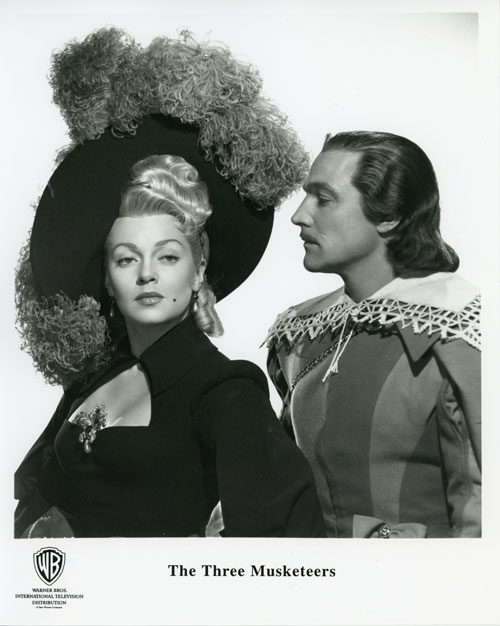 Milady de Winter (Lana Turner) and d'Artagnan (Gene Kelly) in The Three Musketeers
by George Sydney, 1948 © Warner Bros / collection Patrick Brion
Musée de l'Armée
Hôtel national des Invalides
129, rue de Grenelle
75007 Paris
France
Tel: +33 (0) 810 11 33 99
Metro: La Tour Maubourg or Invalides (line 8), and Varennes (line 13).

Men's long-cuff gloves, 1630
© Paris - Les Arts Décoratifs