Salon Planète timbres 2014
---
The Salon Planètes Timbres (Stamps Planet Salon) is an event launched in 2004 by French postal service "La Poste", which takes place at the Parc Floral de Paris. This year's theme is "Aux Timbres Citoyens" ("Citizens, take up stamps), and visitors are prompted to take part in conferences and free workshops about philately. Approximately 100 exhibitors from all around the world will attend to the event from June 14th to 22nd 2014.
Salon "Planète timbres 2014", from June 14th to 22nd 2014.
Free event.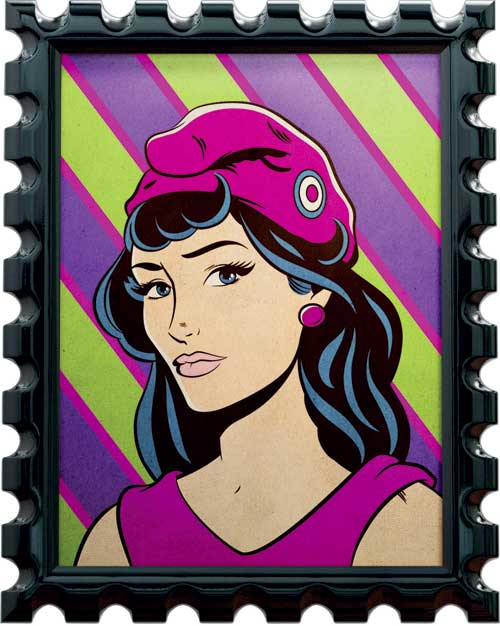 Marianne, popart - All rights reserved
Parc Floral de Paris
Esplanade du Château de Vincennes
75012 Paris
France
Tel: +33 (0)1 49 57 24 84
Metro: Château de Vincennes (line 1).