Exhibition: Corps astro sensible
---
At the instigation of sculptors Gabrielle Conhil de Beyssac and Jules Guissart, the Galerie Maubert welcomes a futuristic exhibition. Through their sculptures, they give an artistic dimension to science. Inspired by astronomy, physics, chemistry and geometry, both artists give body to scientific ideas and experiments. Gabrielle Conhil de Beyssac and Jules Guissard thus manage to materialize immaterial things, so that visitors can feel this imperciptible aspect of science.
Exhibition: "Corps-astro-sensible", from June 5th to July 15th 2014.
Open Tuesday - Saturday from 1pm to 7pm.
Free entrance.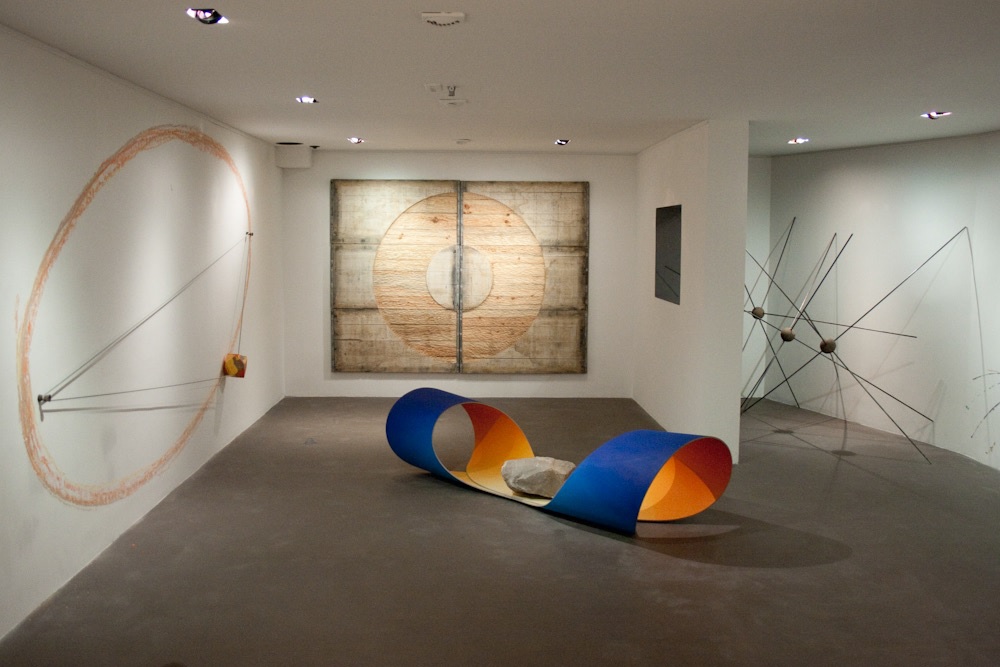 Photo credit: © Galerie Maubert
Galerie Maubert
20, rue Saint-Gilles
75003 Paris
France
Tel: +33 (0)1 44 78 01 79
Metro: Chemin Vert (line 8).