Exhibition: Slow Art
---
For its new exhibition, the Swedish Institute has selected works from Stockholm's Nationalmuseum collections, all focusing on crafts and materials. Visitors can discover unique pieces, made in silver, glass, ceramics or fabrics, by following a precise, slow and painstaking creation process. A free exhibition that will especially fascinates those who pay attention to little details.
Exhibition: "Slow Art", from May 10th to July 13th 2014.
Open Tuesday - Sunday from midday to 6pm.
Free entrance.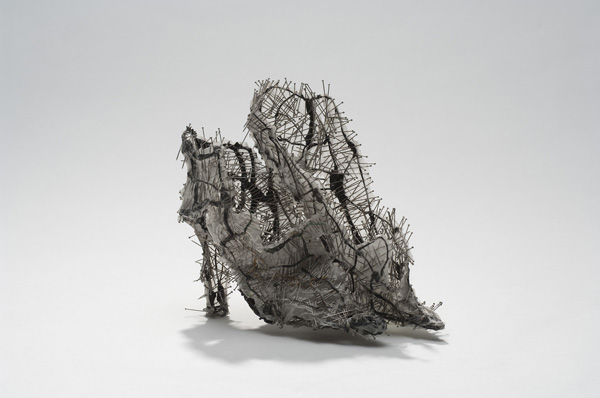 Annika Liljedahl, Textil skulptur Törnrosa, 2005 - ©Foto Hans Thorwid/Nationalmuseum, Stockholm
Institut Suédois
11, rue Payenne
75003 Paris
France
Tel: +33 (0)1 44 78 80 20
Metro: Saint-Paul (line 1), Chemin Vert (line 8), and Pont Marie (line 7).