Il Cottage: the new hybrid restaurant of the 16th district
---
After the Brasserie Auteuil which brought a touch of freshness at the Parisian west, it's up to Il Cottage, a hybrid place which offers several universes. At once Italian restaurant, food-truck and lounge bar, Il Cottage plays the surprise and conviviality card, and turns itself into hotspot of your Parisian nights. Nestled between l'Arc de Triomphe and le bois de Boulogne, not far from the Green Hotels Paris, this new festive place should be discovered with friends. We appreciate the counter space of the pizza-truck, where you can savour pizzas by weight, but also the nice fairy lights which enliven the Terrazza. The 16th district takes on holiday spirits and becomes an urban refuge. For lunch, you can enjoy pizzas with amusing names, as the "Meuh" made from mozzarella, bresaola, rocket and parmesan, or the "Dancing Queen" made up of tomatoe, mozzarella, braised ham, olives and mushrooms. In the evening, Il Cottage serves classics of Italian gastronomy as the veal Milanese, the linguine carbonara, or the beef lasagne. More surprising, the cod poached with parmesan milk is worth the journey. This place is a must-see, before get back to the Gavarni hotel or the Eiffel Trocadéro hotel.
Open daily, from 12pm to 12am.
Valet parking.
Pizza: from 12 to 17 euros.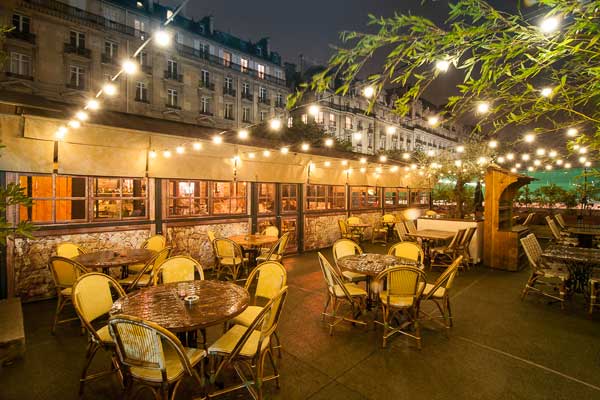 DR
Il Cottage (in French)
1, boulevard Lannes
75016 Paris
France
Tel: +33 (0)1 44 05 11 70
Metro: Porte Dauphine (line 2) or Avenue Foch (RER C).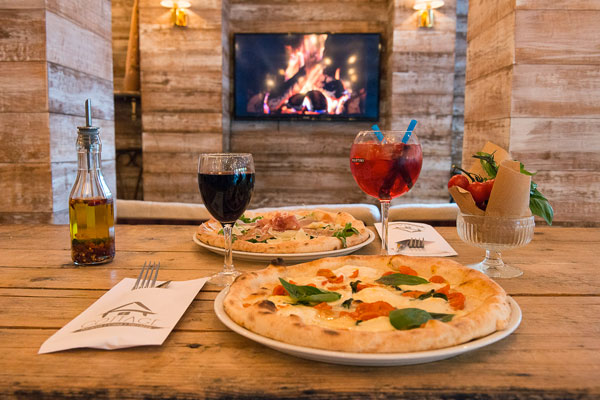 DR