Restaurant Mamo: Immediate boarding for the South!
---
Looking for sun? Let's go to the Italian restaurant Mamo—established just nearby the Green Hotels Paris, the Eiffel Trocadéro and the Gavarni. The legend of the South Pépino Mammoliti—nicknamed 'Mamo'—takes us in a whirl of tastes from Côte d'Azur to Italy.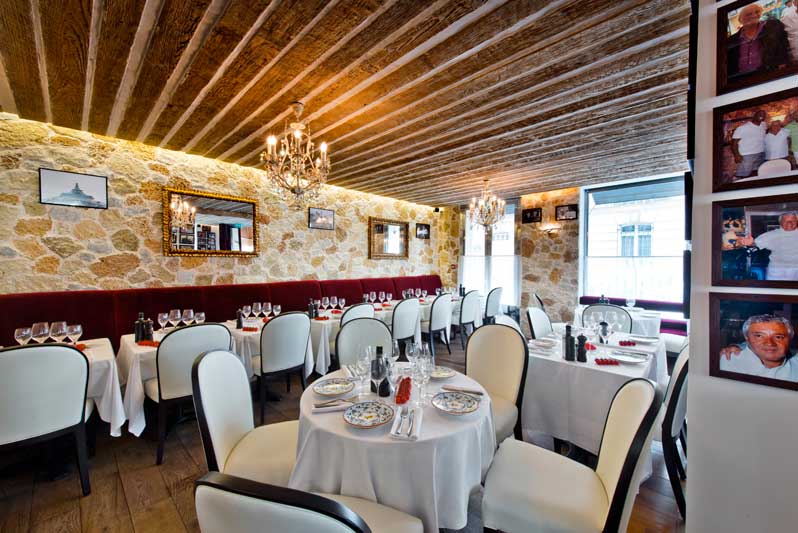 © Jean-Pierre Salle
A story of passion
All starts twenty years ago when Italian Chef Pépino Mammoliti made his dream come true opening his first restaurant—the Michelangelo­— in Antibes, in the south of France. Thanks to his charm, his good mood and his passion, stars like Julia Roberts or Mick Jagger rush to his restaurant­—notably during Cannes Film Festival. After New York in 2011, the Parisian 16th arrondissement tastes his coloured and gourmet cuisine in turn since last June. On the menu, we let us be seduced by the squid in provençal style—cooked with small Nice olives—or the Spaghetti Michelangelo with fresh tomatoes, olive oil and vegetables. Mamo also suggests grilled whole fish and meats like the beef tournedos Rossini. As a bonus, the decoration of the place is picturesque with its visible dressed stones, its painted beams to the ceiling—not forgetting the numerous pictures of the Chef posing next to his famous guests.
Open from Tuesday to Saturday from noon to 3pm and from 7pm to midnight.
Closed on Sunday and Monday.
A la carte: between 35 and €60.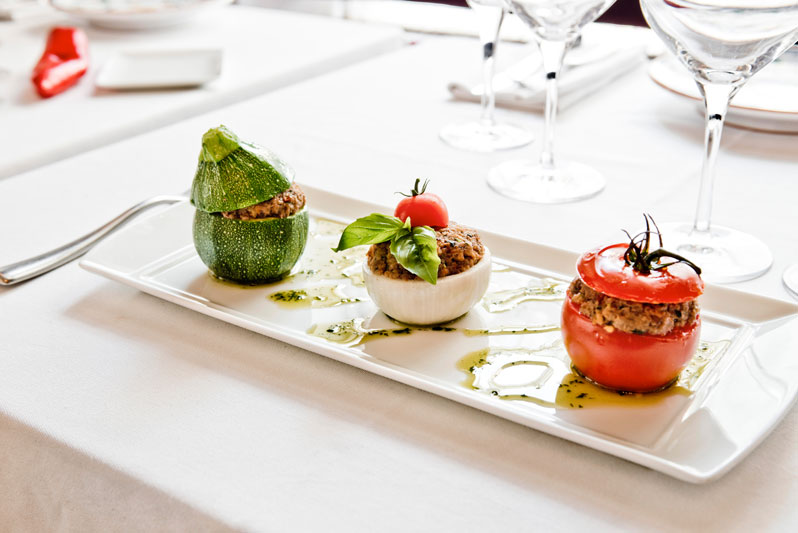 © Jean-Pierre Salle
Mamo
2, rue La Pérouse
75016 Paris
France
Tel.: +33 (0)1 42 89 64 75
Metro: Kléber (line 6).