East Side Burgers: the legend of the 100% vegetarian burgers in Paris
---
A quality fast food in Paris, vegetarian in addition, is that possible? Yes! It's called: East Side Burgers. Forget about the American burger from the traditional "junk food" because it's time to discover the best restaurant for healthy, ethical, vegetarian and vegan burgers in Paris.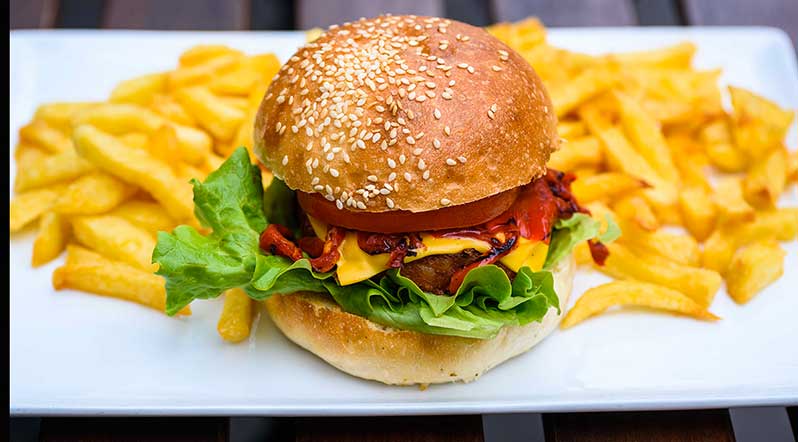 © East Side Burgers
An eco-responsible fast food
If this local fast food really looks like a New-York restaurant, each meal was thought to give you the best of a burger, and this without meat. In this way, the menu includes different types of burgers, as well as hot dogs, French fries, deserts, salads and quiches. Everything is vegetarian, or vegan on request, and the meals are homemade, from fresh products, that is to say non-frozen. You're not vegetarian yourself? Be aware that the restaurant welcomes every food lover, and that meat substitutes, called "simili-carnés" (or "meat imitation") are all from a 100% organic agriculture. In every burger, we can thus find a "steak" made of tofu, cooked with spices, veggies and a bit of rice, which gives it a texture very similar to meat. Same idea for the "hot dogs", that can be enjoyed with a oinions or Vegan Cheddar supplement. The eco-concept was even developed for the packaging, made of recycled and/or recyclable paper. Exactly what we need to treat ourselves without treating on the planet!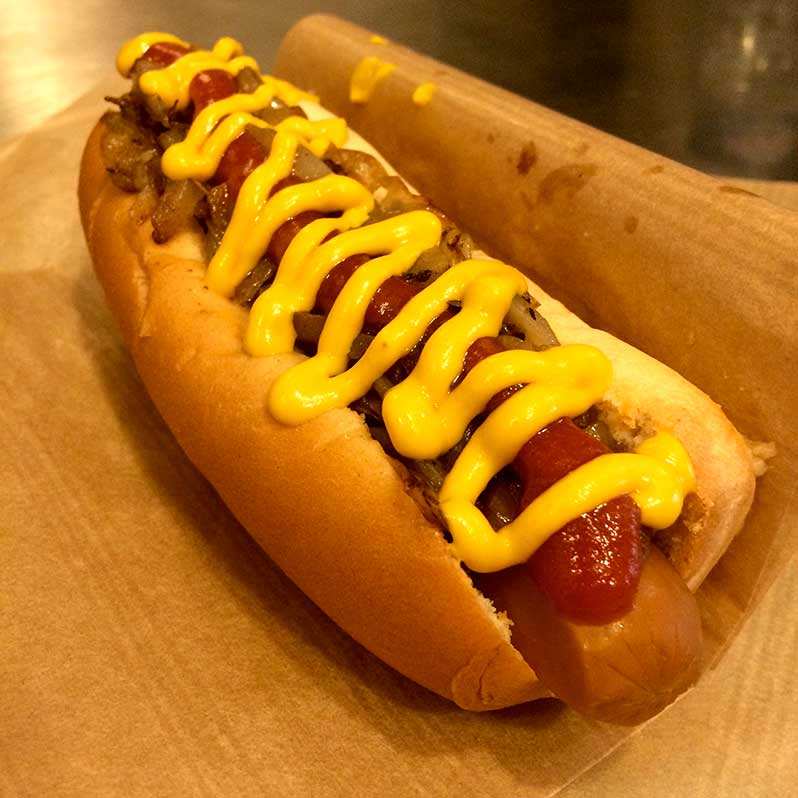 © East Side Burgers
Little extra: Go quickly discover the "Butterfly burger", made of a sesame bun, goat cheese, cereal steak and a basil mango sauce… only available on Friday, 18th and Saturday, 18th of March 2017.
Open from Tuesday to Friday, from noon to 3p.m. and from 7p.m. to 9:30p.m., and on Saturday from noon to 9:30p.m. non-stop.
Closed on Sunday and Monday.
Veggie or Vegan burgers: €7.30 / Hot dog: €4.30.
East Side Burgers
60, boulevard Voltaire
75011 Paris
France
Tél.: +33 (0)9 67 00 78 72
Metro: Richard-Lenoir (line 5) or Saint-Ambroise (line 9).
Webmaster
About me