Lula Lifestyleshop, the Organic, Vegetarian Canteen of the Moment
---
The organic, vegetarian canteen-restaurant, Lula Lifestyleshop, opened its doors in 2014 in Paris' 11th arrondissement. At its heart can be found 4 members of a family originating in Colombia: a mother, her two daughters, and her son-in-law who hails from Nice. Situated at the crossing of the rue Saint-Maur and the rue Sainte-Marthe, the red façade of the restaurant immediately attracts the attention of each passer-by. Inside, one is welcomed by a smiling team and a cosy, colourful decor. As for the menu, all of the products are certified by Ecocert as being 100% organic, or otherwise having been a product of an equitable trade, with meals made on the spot every day. The establishment also proposes breakfasts as well as gluten-free, vegan brunches. One of Lula's star products is its delicious Acai bowl, composed of tasty and organic seasonal fruits. At noon, vegetarian dishes lovers can sample the succulent "Fajitas Lula", made from rolled wheat tortilla wraps, grated emmental, a blend of spices, dried raisins, a homemade secret sauce and seasonal vegetables. Falling under the Lula umbrella, there's also a local corner shop selling a variety of products: organic ingredients, clothing, specially designed accessories, etc. A great place to try with friends or family this summer!
Open from Monday to Saturday, from 9 a.m. to 4 p.m.
Brunch: Sunday from 11p.m. to 3 p.m., for €27.
Acai Bowl: €7.5 / Fajitas Lula: €12.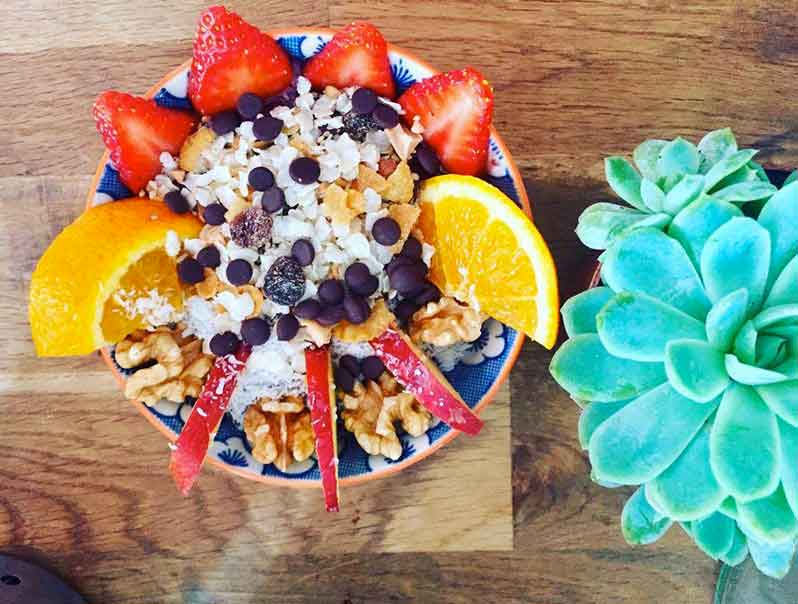 © Lula
Lula Lifestyleshop (website in French)
216, rue Saint-Maur
75010 Paris
France
Tel. : +33 (0)1 42 45 62 71
Metro : Goncourt (line 11).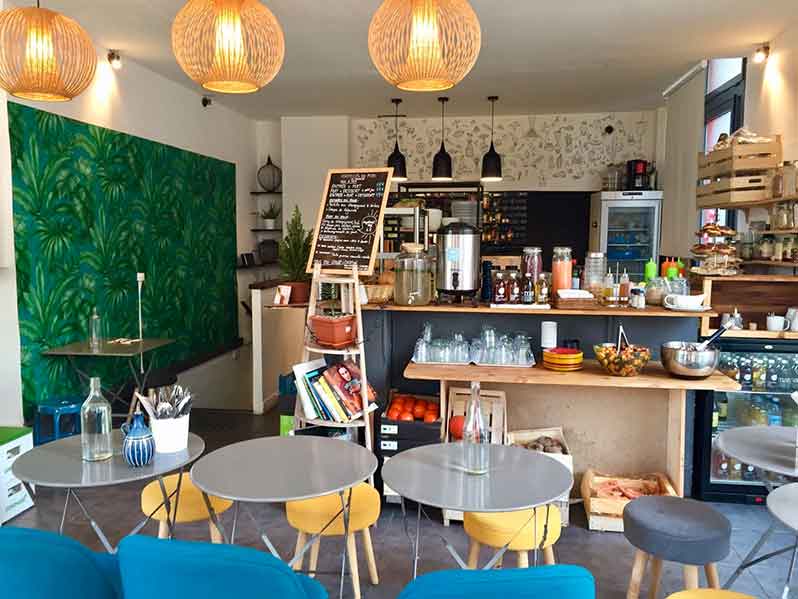 © Lula