Guided tour and brunch in Rungis!
---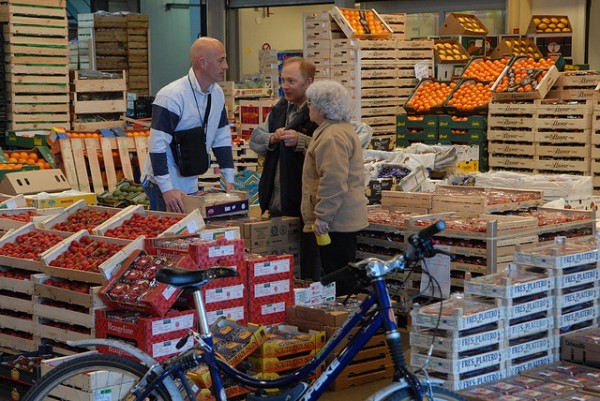 © Marché International de Rungis
From April 24th to December 11th 2015, the largest wholesale food market in the world, Rungis, opens its gates to the public for an immersion into its 232 hectares. Guided by an empowered professional, visitors will have the opportunity to visit the famous pavilions of the Rungis International Market early in the morning. Fishes, meats, dairy products, fruits, vegetables, flowers... this fascinating tour organized by the Val-de-Marne's tourist information center (94) offers to discover this authentic city within a city -it gathers no less than 1.7 million tons of food- behind the scenes. Although individuals are not allowed to buy products on site, the tour nonetheless ends on a high note with a copious "Rungissois" brunch serving local produce in one of the market's restaurants. Pastries, meat and cheese platters, a seasonal fruit salad and various drinks are then offered to visitors before their return to Paris. A once in a lifetime tour not to be missed, though remember to wear warm clothes for the duration of the visit!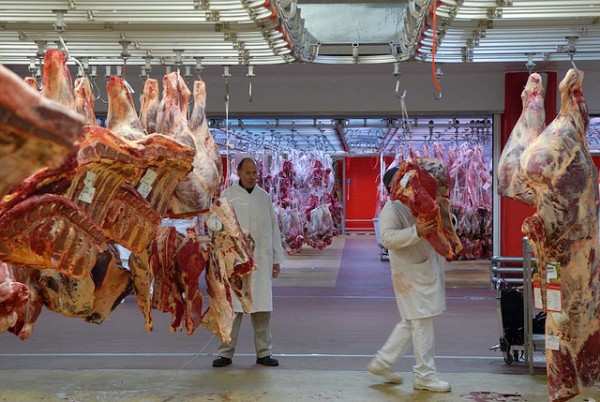 © Marché International de Rungis
Tours organized from April to December 2015 at a rate of two tours a month 04:15am to 10:15am.
Full rate: €67. The price includes the journey from Paris to Rungis and from Rungis to Paris by bus.
Marché international de Rungis
94150 Rungis
Tel: +33 (0)1 41 80 80 75
Highways: A6a, A6b, A4, A86 and A10 / close to N7.
Bus: Rungis Marché International (bus 103, 192, 216, 319 and 396) and Marché de Rungis Entrée E1 (bus 131).