Charging up your phone with water is now possible!
---
A Swedish company has invented a cellphone charger that runs with water!
Whether you have a taste for adventure or are simply interested in ecology, this new charger called Powertrekk will enable you to charge up your phone in any situation. Actually it does not work only with water, but thanks to a puck that contains a mix of water and ecological, non-toxic chemical substance made of salt. To be more precise, Powertrekk has two reservoirs: one for water and one in which you insert the puck (which looks like a coffee machine capsule). More reliable than a solar charger, this device produces as much power as four AA batteries, and operates in all weather. You only have to make sure you have access to water (even salt water) and a puck. Your smartphone will be recharged within four hours.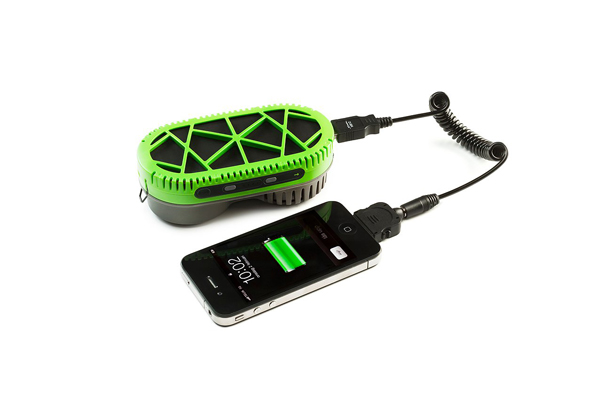 Powertrekk is available at €209 (including 3 pucks) on the brand's online store.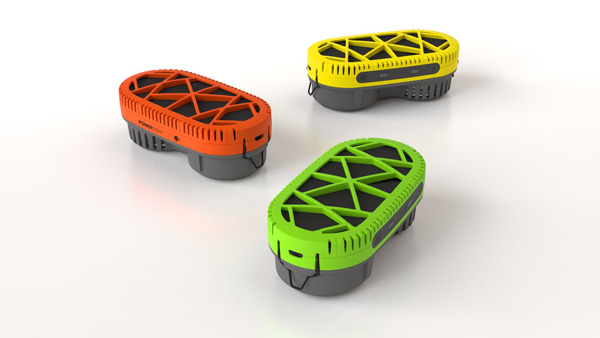 Photo credits: Facebook Powertrekk