Maiyet House: when ethical becomes smart
---
This young brand created in 2010 is labeled as a luxury one but also as an ethical brand. Maiyet is indeed one of the pioneers Houses in terms of top of the range ethical fashion. It thus promotes traditional talents coming from different countries of the world. They are 36 and among them are Colombia, India or Mongolia and Kenya. On the spot, the brand sets up different development structures to optimize the know-how of these very talented fashion designers, leading to prosperity and stability in their respective communities. By associating these techniques to the creativity of Kristy Caylor, Paul van Zyl and Gabriella Zanzani, Maiyet tries to be daring and elegant, with clothes and accessory that are easy to wear.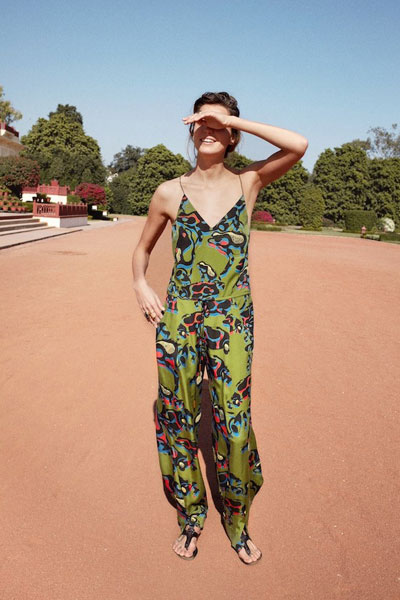 Discover the Spring/Summer 2013 collection
Maiyet is available at Montaigne Market
57, Avenue Montaigne
75008 Paris
France
T.: +33 (0)1 42 56 58 58
contact@montaignemarket.com
Open Monday to Saturday from 10:30a.m to 7p.m.
Contact Maiyet: hello@maiyet.com