Exhibition: Thé, café ou chocolat ?
---
Through its newest exhibition, "Thé, café ou chocolat ?" (Tea, coffee or chocolate?) the Musée Cognacq-Jay focuses on the introduction of these exotic beverages in Europe in the 17th century. Their first appearance has indeed transformed the every-day life of aristocracy and French upper bourgeoisie at the time. New table habits were then taken on, these drinks being enjoyed for breakfast or with a daily snack. The savoring of such beverages also invaded public dining areas such as cafés. Tableware and furniture were also specifically designed to the consumption of Tea, coffee and chocolate. We discover this evolution through works of painters like Boucher or Chardin. A retrospective, which all food lovers will undoubtedly enjoy as much as the staff of the Green Hotels Paris did!
"Thé, café ou chocolat ?" exhibition, from May 27th to September 27th 2015.
Open Tuesday to Sunday, from 10am to 6pm.
Closed on Mondays and public holidays.
Full rate: €7 / Concession: €5.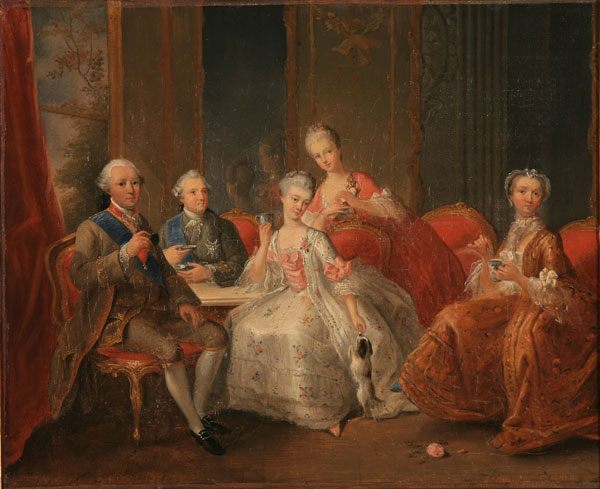 The Cup of Chocolate, Jean-Baptiste Charpentier
© Musée Jacquemart - André Chaalis
Musée Cognacq-Jay (in French)
8, rue Elzévir
75003 Paris
France
Tel: +33 (0)1 40 27 07 21
Metro: Chemin Vert (line 8) and Saint-Paul (line 1).