Exhibition: Le Peuple de la Vallée
---
Until July 2nd, 2018, the musée de l'Homme is hosting a photographic exhibition by Pierre de Vallombreuse, dedicated to the daily life of the Palawan people. This population was named after the Palawan island (located south-west of the Philippines), on which they live. The retrospective brings to light the special relation these people had with nature, and also how the outside and modern world impacted their everyday life. "Le Peuple de la Vallée" ("The People of the Valley") thus depicts the transformation of the land and way of life of many indigenous peoples across the globe. For the record, Pierre de Vallombreuse is a specialist of the Palawan island, which he discovered in 1987. Since then, he has travelled there 17 times and even lived for more than 3 and a half years with highly secluded local farmers and hunters. This event is available from the age of 7, just a few-minute walk away from the Green Hotels Paris, the Eiffel Trocadéro and the Gavarni.
Exhibition "Le Peuple de la Vallée", from January 18th to July 2nd, 2018.
Open every day except Tuesday, from 10a.m. to 6p.m.
Free entrance.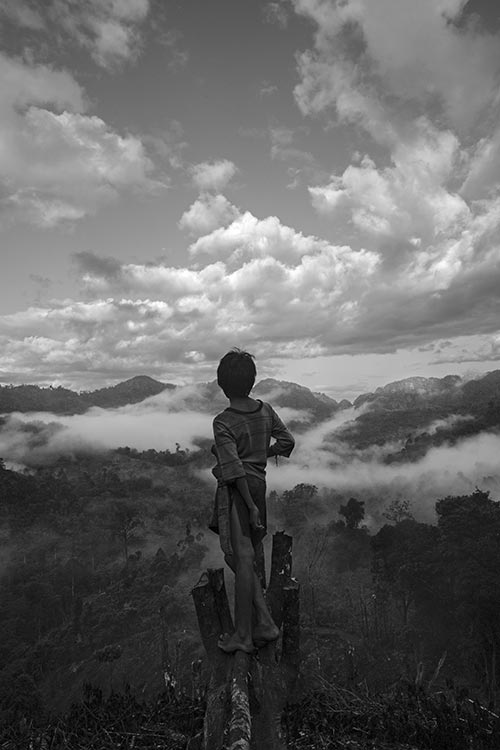 Palawan people - Philippines. The valley in the early morning © De Vallombreuse
Musée de l'Homme
17, place du Trocadéro
75016 Paris
France
Tel: +33 (0)1 44 05 72 72
Metro: Trocadéro (lines 6 and 9).