Exhibition: Indochina, Territories and Men, 1856 – 1956
---
The Musée de l'Armée (French Army Museum) presents a temporary exhibition on the 100-year-long French military presence in Indochina. More than 300 artworks are hown in chronological order, from conquest to decolonization, mixing the histories of France, Vietnam, Cambodia and Laos.
Exhibition: "Indochina, Territories and Men, 1856 - 1956", from October 16th, 2013 to January 26th, 2014.
Open from November 1st to March 31st, from 10am to 5pm.
Full rate: €8.50 / Concession: €7.50 / Free for under-18s and for visitors from the UE, between 18 and 25 years old.
Ticket for the museum and exhibition: €12.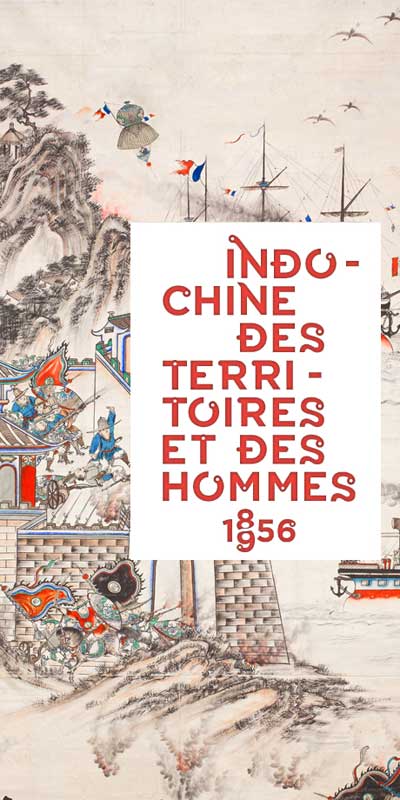 Musée de l'Armée
Hôtel national des Invalides
129, rue de Grenelle
75007 Paris
France
Tel: +33 (0) 810 11 33 99
Metro : La Tour Maubourg and Invalides (line 8), and Varennes (line 13).