Phyt's: the pioneering brand of organic cosmetics
---
Phyt's is a reference in the world of organic cosmetics. Since its creation more than 40 years ago, this brand's goal is to bring cosmetics and the environment back together. Each care product that has been developed over the course of recent years shows true innovation and has proven its efficiency. It has, to also note, used the basics of Natural Aesthetics. Phyt's products guarantee not to have any synthetic ingredients, silicone, or Bisphenol A and are generally made without any colours or synthetic preservatives. They are made with maximum vegetable components from organic origin, favouring this development of agriculture where pesticides and synthetic ingredients are banned. Phyt's offer their clients a number of ranges of care products for all skin types and make up, as well as offering made to measure cosmetic products.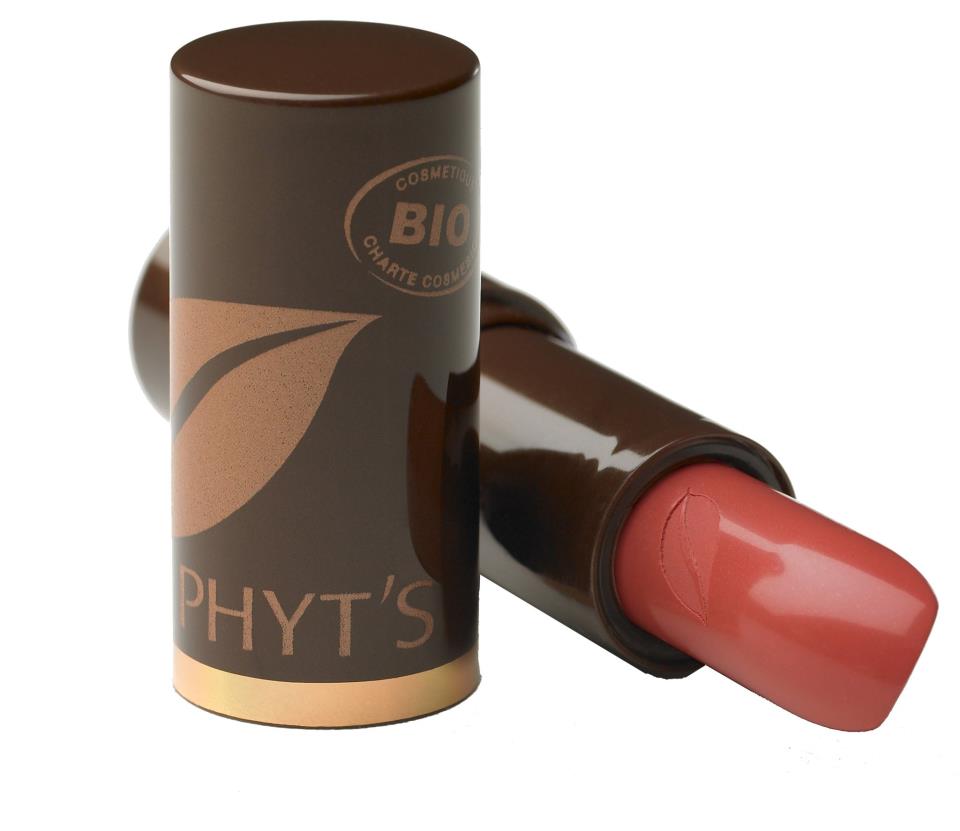 DR
Point of sale in the proximity of your hotel :
Cocooning Institut
47, avenue Friedland
75008 Paris
France
Tel.: + 33 (0)1 42 25 81 33
Metro: George V (line 1).