Cerise: Paris International Agricultural Show 53rd edition's muse
---
For its 53rd edition, the Paris International Agricultural Show (SIA) (Salon International de l'Agriculture) is back from February 27th to March 6th 2016, at the Parc des expositions de Paris, Porte de Versailles. During 9 days, about 1 050 exhibitors and 4 000 animals will host the public, including Cerise, the show's muse. This year, it highlights an agriculture in motion: "Citizen Agriculture and Feeding" ("Agriculture et Alimentation Citoyennes"). This topic invites to wonder about the place of agriculture in the society, but also about political choices concerning its future.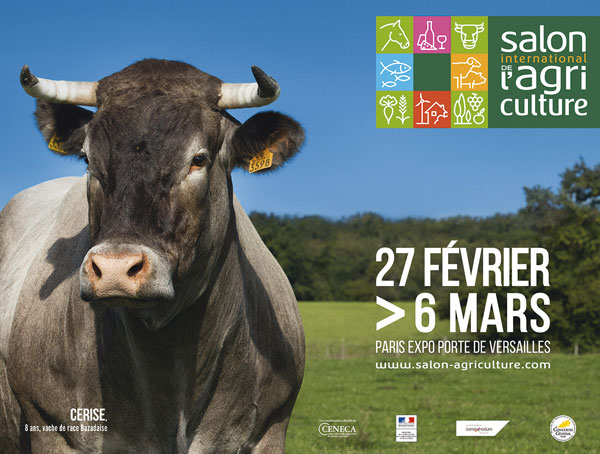 © SIA 2016 P.PARCHET
Cerise, the star of the event
After Filouse in 2015, it is the turn of Cerise to be the International Agricultural Show's muse. This pretty cow's breed is Bazadaise, and comes from Perquie, in the Landes. It is recognisable with its grey coat. Its breeder, Joël Sillac, which owns a farming of 160 animals, including 60 cows, becomes for the occasion the ambassador of the Bazadaise breeders, a breed really presents in Aquitaine, in Midi-Pyrénées, but also in Poitou-Charentes.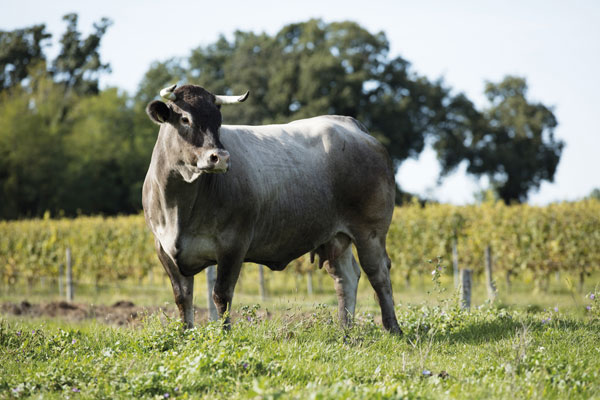 © SIA 2016 – CERISE PORTRAIT P.PARCHET
Understand the agricultural universe
The public is invited to discover the agricultural world through the farm animals. Indeed, the show is above all else renowned for its numerous calves, cows, pigs and other hens which let themselves be admired and photographed. But this is also the way to travel France through the regional and gastronomic products, with tastings on top of everything. Finally, the agricultural jobs are presented to the onlookers, enabling to young people to meet breeders, beekeepers, or even horticulturalists. These exchanges will certainly confirm or give rise to vocations.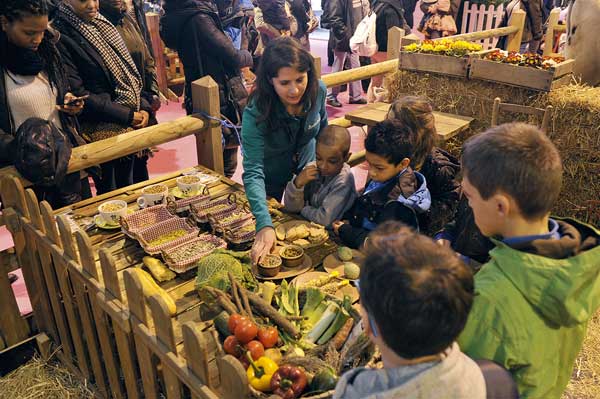 © SIA 2015 - AP FOUCHA and LORAN DHERINES
Paris International Agricultural Show (Salon International de l'Agriculture), from February 27th to March 6th 2016.
Open daily from 9am to 7pm.
Full rate: €13 / Concession (6 to 12 year old children): €6 / Free for under the age of 6.
Paris Expo Porte de Versailles
1, place de la Porte de Versailles
75015 Paris
France
Tel: + 33 (0)1 40 68 22 22
Metro: Porte de Versailles (lines 12, T2 and T3a) or Balard (line 8).