Exhibition: Rwanda 1994, the Tutsi genocide
---
Twenty years after the catastrophy, The Shoah Memorial in Paris devotes an exhibition to the Rwandan genocide, committed between April 7th and mid-July 1994 and during which around a million persons were murdered. A rerence in knowledge of the Holocaust as well as of other 20th century genocides, the Memorial proposes this retrospective to commemorate this tragic part of history.
Exhibition: "Rwanda 1994: the Tutsi genocide", from April 11th to October 5th 2014.
Open every day, except Saturday, from 10am to 6pm.Late opening on Thursday until 10pm.
Free entrance for the museum and temporary exhibitions.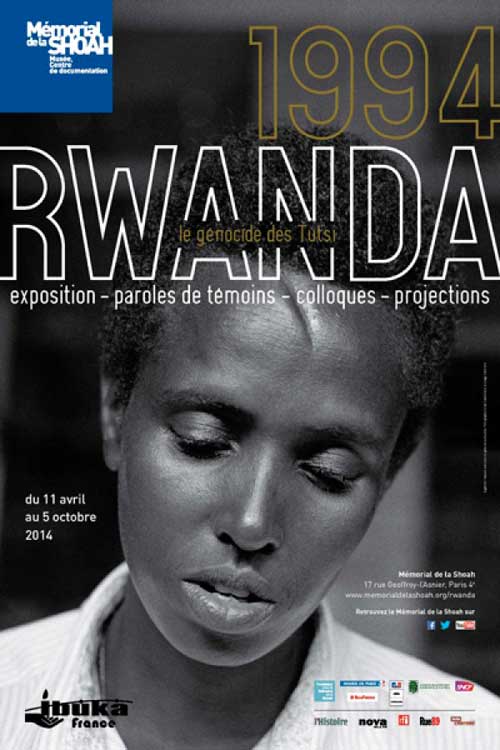 Photograph by Alain Kazinierakis. © Adagp, Paris 2014 / Designers Anonymes
Mémorial de la Shoah
17, rue Geoffroy l'Asnier
75004 Paris
France
Tel: +33 (0)1 42 77 44 72
contact@memorialdelashoah.org
Metro: Saint-Paul and Hôtel-de-Ville (line 1), and Pont-Marie (line 7).