Top 5 Essential Green Objects for Summer
---
Summer is finally here and many of you are planning to travel during the summer vacations. To enjoy a sunbath or go on an adventure while respecting the environment, here is our top 5 ecological objects that will fit perfectly in your suitcases.
1)  A LUZ swimsuit
Luz is the first brand to sell swimsuit made of organic fabrics. Conceived with organic cotton only, and in ethical workshops, Luz swimsuits and beachwear have a perfect balance between fashion and environment protection. Indeed, the brand proposes a wide range of styles and colors so that every one can find what they like.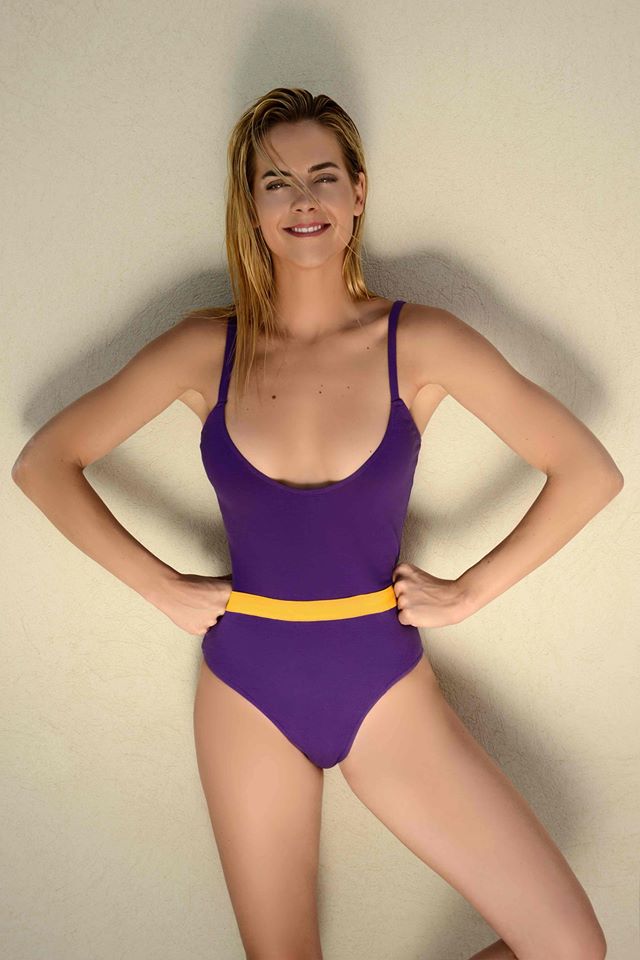 Jade Prune Swimsuit/Yellow SS14
2) A Gobi bottle
Given that 2 billion cups are thrown away each year, the Gobi bottle is a perfect alternative to reduce our waste. Light, hygienic, customizable and reusable: the inventors of this bottle seem to have thought of everything to pake it as convenient as possible. The neck is not too big, the bottle is transparent and has a little handle so you can hang it somewhere: Gobi is adaptable and can be used everywhere.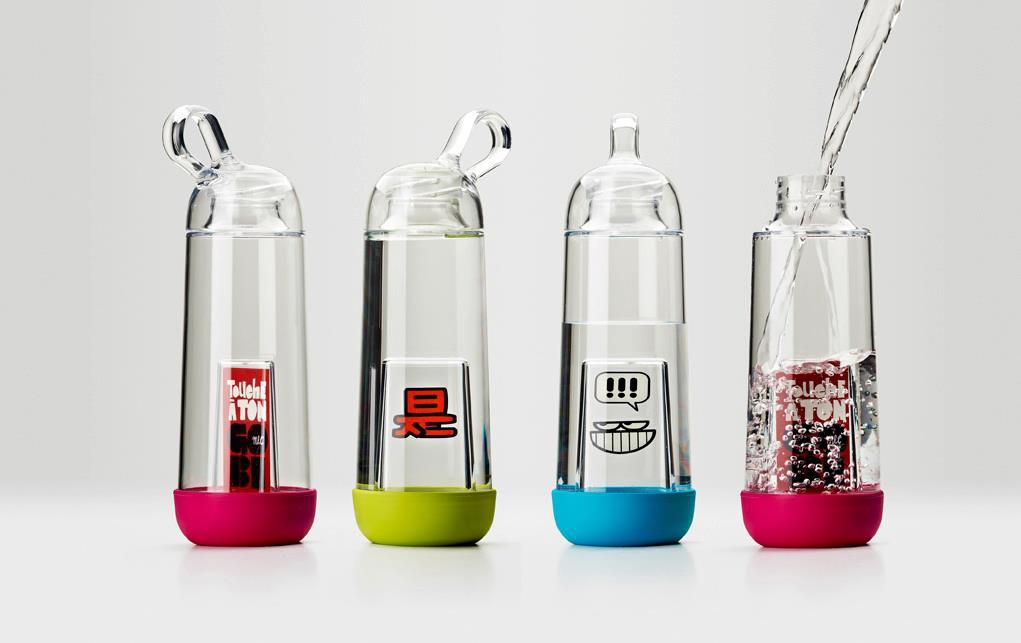 All rights reserved
3)  An organic sunscreen
Since sunscreens turn out to be harmful for the environment, and threaten the marine fauna and flora, you would rather use an organic sunscreen. The good news is many brands now propose organic sunscreen, more respectful of the ecosystem. So'Bio Etic, Bio Beauté by Nuxe, Melvita Prosun, Bergasol bio, there is plenty of choice. You only have to find the best sunscreen for you.
All rights reserved
4)  An organic beach towel by Pesh & Co
If you want to be eco-friendly even at the beach, the brand Pesh & Co sells towels made in an environmentally friendly way: even the labels are made of recycled paper and vegetable inks. Entirely made of organic cotton, the collection provides you with plenty of choices as regards the size and colors of the towels. This will surely add some peps to your summer!
Discover Pesh & Co (in French).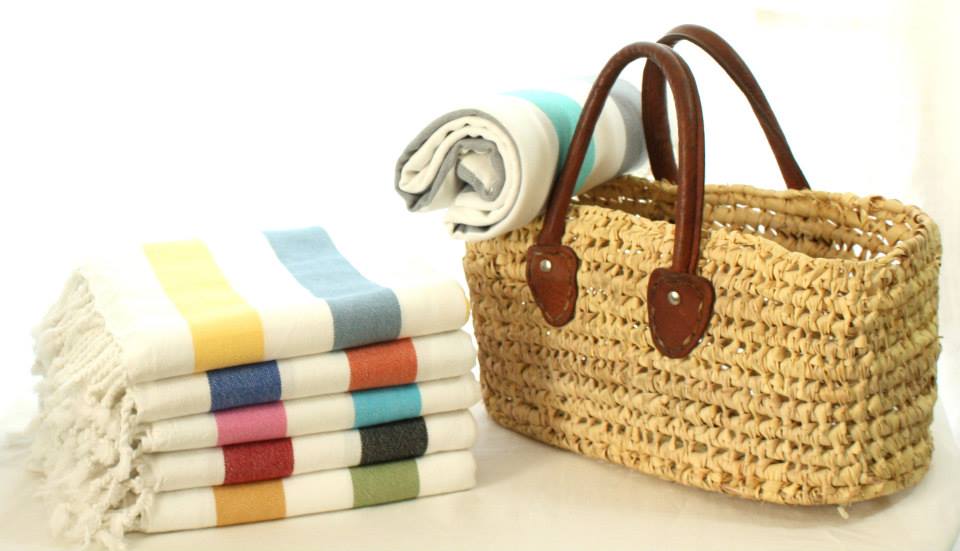 5)  Ethical sunglasses by Proof Eyewear
Sunglasses can be green too! The brand Proof Eyewear sells handmade products, made of recyclable materials, mostly wood. In the Eco Collection, for instance, the glasses are all entirely recyclable, biodegradable and hypoallergenic. Those of the Skate Collection are made out of recycled skateboards.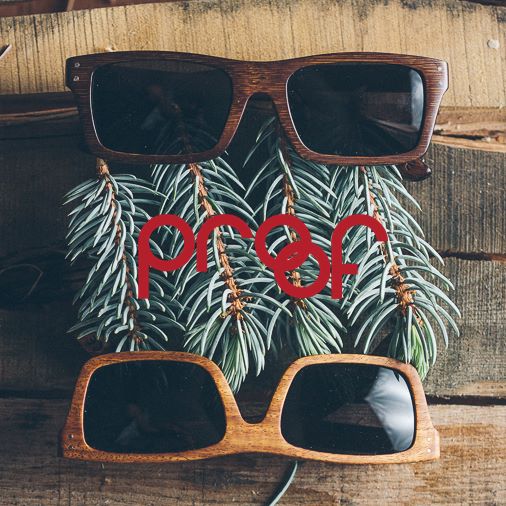 All rights reserved