Wild life reserves: the Aspas struggle
---
For more than thirty years, the Aspas (Organization for the Protection of Wild Animals) has been fighting for the preservation of wild fauna and natural heritage and defending the rights of nature users. The organization was declared of public interest in 2008, and to ensure its independance, Aspas decided to refuse any kind of public subsidies. It only exists thanks to donations and support of its members.
The "Wild Life Reserves" label
Hunting is one of the main enemies of the organization, as it is still permitted in more than 70% of National Natural Reserves, and in all the new Reserves. Logging is also often tolerated in those "protected" areas. To fight efficiently against these threats, the Aspas created the ESPACE conservation area, which aims at protecting natural environments through land acquisition. The first purchase was in the Massif Central region, in 2010. The organization bought 3.27 hectares of wild forests in Auvergne, and 6.34 other hectares a few months later. Since then, the Aspas has worked really hard to continue its struggle. Its acquisitions bear the label "Wild Life Reserves" (Réserves de vie sauvage, in French). Hunting and logging are forbidden within those areas, as well as waste dumping, fires, harvesting, motored vehicles traffic, and any form of human activity that could be harmful for the fauna and flora. As of today, the ESPACE conservation area has acquired almost 300 hectares of sustainably preserved nature, in the Drôme, Haute-Loire and Côtes-d'Armor regions.
Support the Aspas (in French).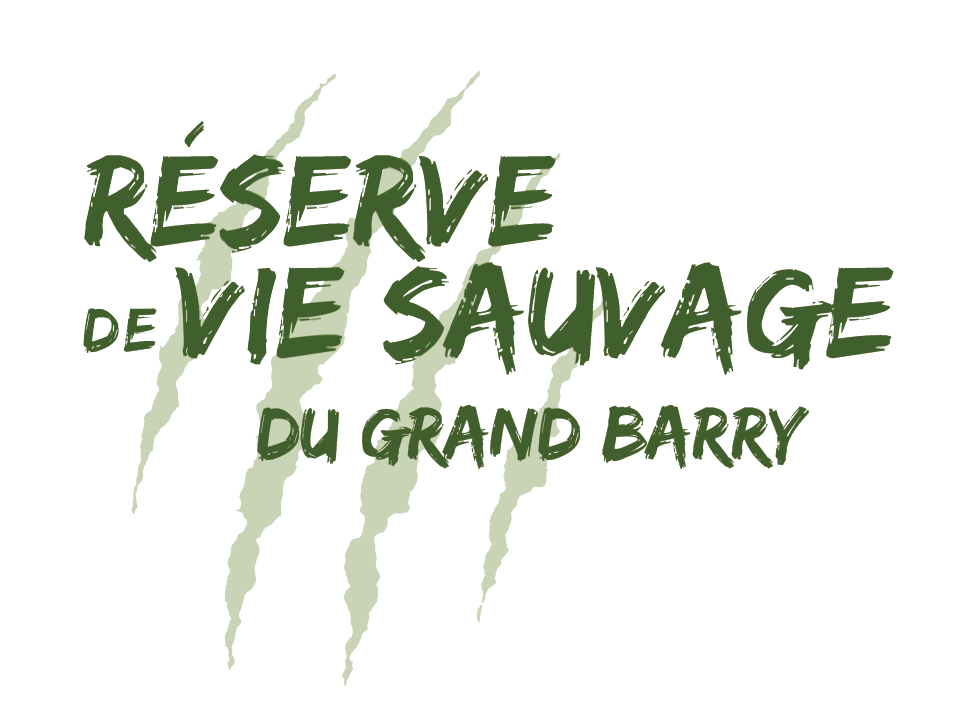 All rights reserved