Patyka: high-end organic, vegan and French cosmetics
---
Created in 2002, Patyka is a French brand of organic and vegan cosmetics. It was the first company in the world to have been certified organic by the Ecocert label.
A French and eco-friendly know-how
Patyka offers high-end cosmetic and anti-ageing care, made with ingredients produced by organic farming. Patyka creates vegan beauty products which are neither tested on animals nor manufactured from animal-derived elements (milk, egg, honey), except for the Sacred Lotus Face Cream and the Antioxidant Smoothing Cream, which contain beeswax. One of the brand's flagship products is certainly the skin serum Huile Absolue, a mixture of 12 essential and vegetable oils with nourishing properties. Among them, the Rosehip, a vegetable oil rich in essential fatty acids and vitamins, which slow down the degeneration of skin cells. Patyka is committed to the protection of the planet and guarantees a 100% eco-friendly creation process, from the preparation of products to that of the packaging, which is both recycled and recyclable. The wrapping is also hand-folded to avoid the use of glue. This attention to detail is what seduced the Green Hotels Paris, the Eiffel Trocadéro and the Gavarni.
Huile Absolue: €48 / Sacred Lotus Face Cream: €48 / Antioxidant Smoothing Cream: €49.
Patyka products are sold online or especially at the Pharmacie Ponsard, located two metro stations away from the Green Hotels Paris.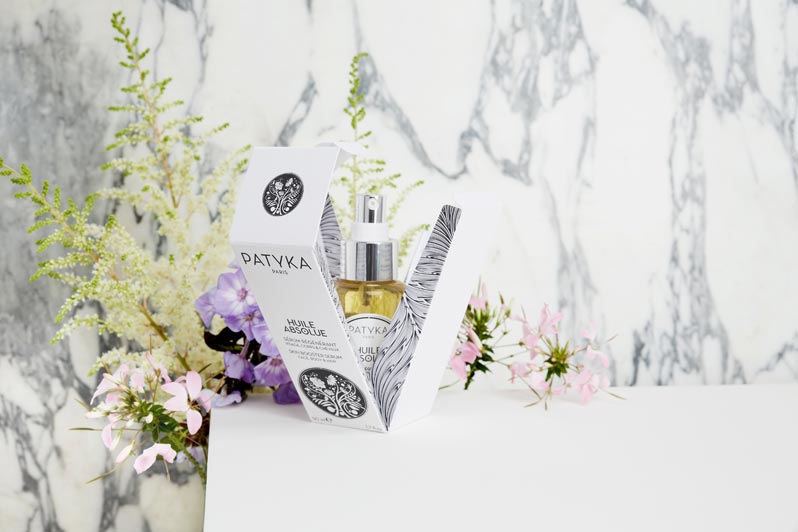 © Patyka
Pharmacie Ponsard
4, Chaussée de la Muette
75016 Paris
France
Tel: +33 (0) 1 42 88 18 30
Metro: La Muette (line 9).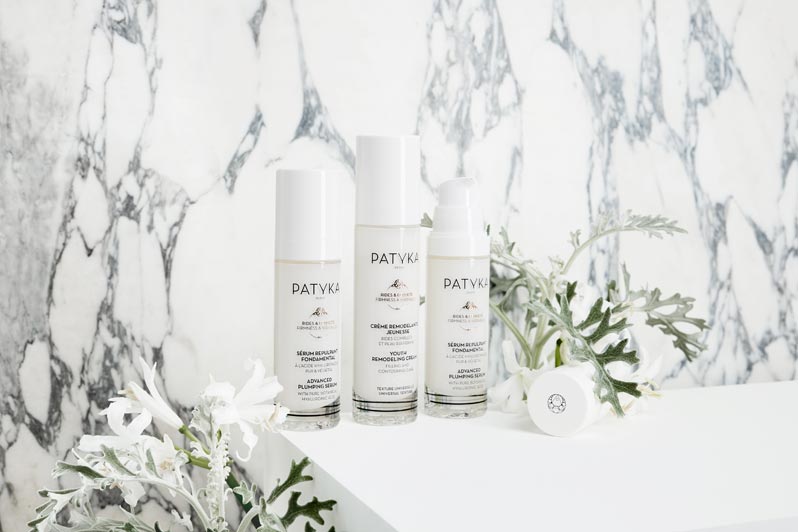 © Patyka