La Recyclerie: the Headquarters of Ecology
---
The former Ornano train station, located on the Petite Ceinture railway, has been entirely rearranged to create an original and environmental-friendly place: La Recyclerie. Here, old and new are side by side and the watchword is ecology. The Recyclerie applies the "Old is Gold" saying, which explains its second-hand furniture. Remote from traffic, the place is lovely and quiet, which is rare in a dynamic capital like Paris. The Recyclerie is a café, bar and restaurant all at once, and proposes world-food every week, serves natural wines from En Vrac, and even organizes Do It Yourself workshops every day. The place also proposes secondhand objects for sale, a market (in partnership with La Ruche qui dit oui), gardening and cooking lessons, and vegetable distributions. Chez René, a handyman who works in the Recyclerie, you will get anything fiwed while learning the basis of odd jobs. Whether you want to eat, have a drink, a brunch or just wander around, this headquarter of ecology will soon be your favorite place in Paris. A farm should arrive soon at the Recyclerie, for the great pleasure of the little ones.
Open every day from 7am to midnight.
Glass of wine at €3.50.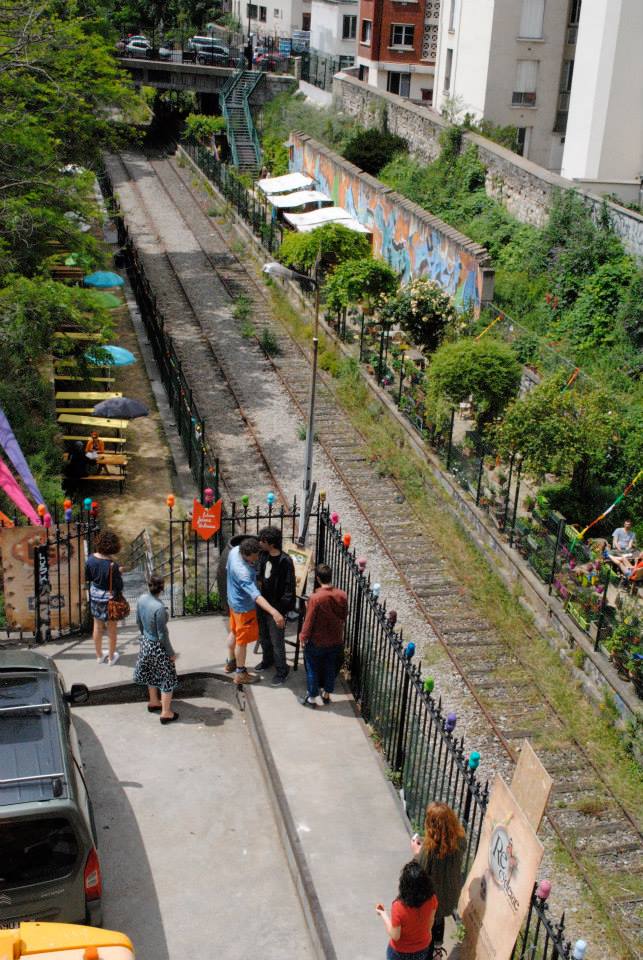 All rights reserved
La Recyclerie
83, boulevard Ornano
75018 Paris
France
Tel: +33 (0)1 42 57 58 59
re-quete@larecyclerie.com
Metro: Porte de Clignancourt (line 4).