Dancing on the Banks of the Port Saint-Bernard
---
This summer is going to be joyful on the banks of the Seine, thanks to the Festival des Danses sur Seine (Dancing on the banks of the port Saint-Bernard). Hundreds of professional dancers as well as amateurs gather in several places of Paris to join the revelry. Whether you like salsa, tango and rock, or you want to discover other styles like the traditional Breton dances or the capoeira, you will surely find something for you! DJs will come and animate the evening in key places of the capital, like the arenas of the Tino-Rossi garden, the Jussieu and Jardin des Plantes esplanades and near the Arab World Institute. Regular visitors or passers-by, everybody is welcome to join the party and the dance.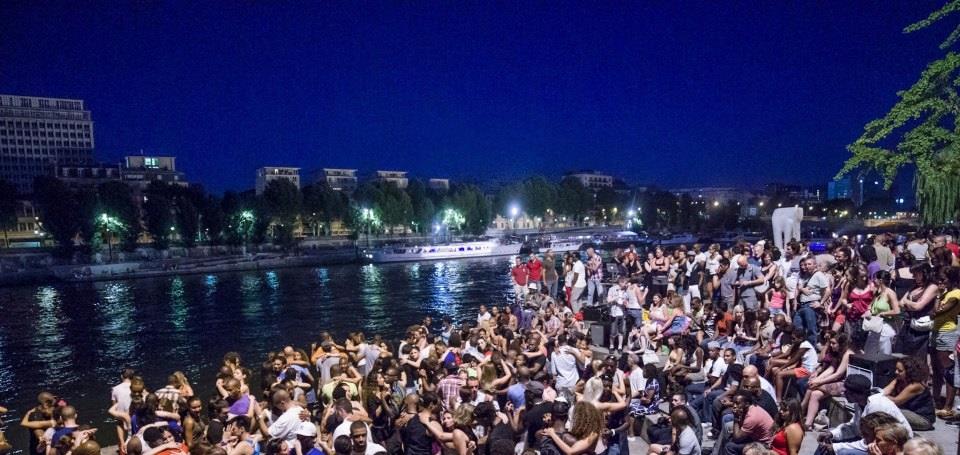 All rights reserved
Festival des Danses sur Seine, from July 1st to August 31st 2014.
Every night.
On the banks of the Seine, from the Arab World Institute to the Gare d'Austerlitz
Metro: Jussieu (lines 7 and 10), and Gare d'Austerlitz (lines 5, 10 and RER C).