Exhibition: Culture TV, a saga of French television
---
If you are a TV addict, you are going to love the new exhibition of the Musée des Arts et Métiers! Organized in partnership with the INA (French National Audiovisual Institute), this show recounts 80 years of French television history, from the famous cathode-ray tube to nowadays high-definition screens. The event also invites you to imagine the future of the French's favorite media.
Exhibition: "Culture TV: A Saga of French television", from June 3rd 2014 to March 8th 2015.
Open Tuesday - Wednesday from 10am to 6pm, on Thursday from 10am to 9:30pm and Friday - Sunday from 10am to 6pm.
Closed on Monday.
Full rate: €6.50 / Concession: € 4.50 (students) / Free for the under-26s.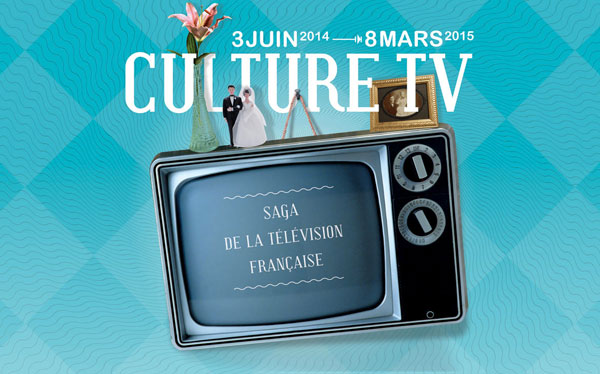 © Musée des arts et métiers-Cnam/ Buildozer
Musée des Arts et Métiers
60, rue Réaumur
75003 Paris
France
Tel: +33 (0)1 53 01 82 00
Metro: Arts et Métiers (lines 3 and 11).