Exhibition : Ars Architectonica, Caroline Challan-Belval
---
The exhibition Ars Architectonica by the artist Caroline Challan-Belval presents monumental sculptures which were created especially for the event. She proposes a contemporary interpretation of architecture, addressing devices of stability, imbalance and construction, by using the repertoire of forms provided from the collections of the Cité de l'Architecture. A retrospective that will without a doubt delight all those passionate in this genre.
Exhibition "Ars Architectonica, Caroline Challan-Belval", from the 20th November 2014 to the 9th of March 2015.
Open Monday, Wednesday, Friday, Saturday and Sunday from 11am-7pm.
Open late on Thursday until 9pm. Closed on Tuesday.
Standard price : €8/ Reduced price : €6/ Free for under 18yrs.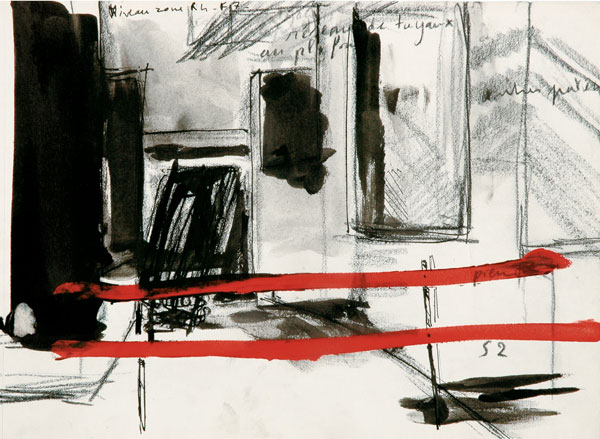 « Du regard de la main » © Caroline Challan Belval
Cité de l'architecture et du patrimoine
1, place du Trocadéro
75116 Paris
France
Tel.: +33 (0)1 58 51 52 00
Metro: Trocadéro (lines 6 et 9).