Beaugrenelle: the chic mall opens its doors in October!
---
This old deserted mall, located across from the Maison de la Radio, along the Seine, has been entirely renovated. Future shopping address of the West of Paris, it will propose 45,000m² to window shopping lovers, and no fewer than 120 retailers including the highly expected Marks & Spencer. Lovers of the British brand, Gavarni and Eiffel Trocadéro hotels customers won't have to run in the les Champs-Elysées to get supplies anymore. Added to this offer, we count a Pathé multiplex with 10 cinema venues and many restaurants opened during the weekend.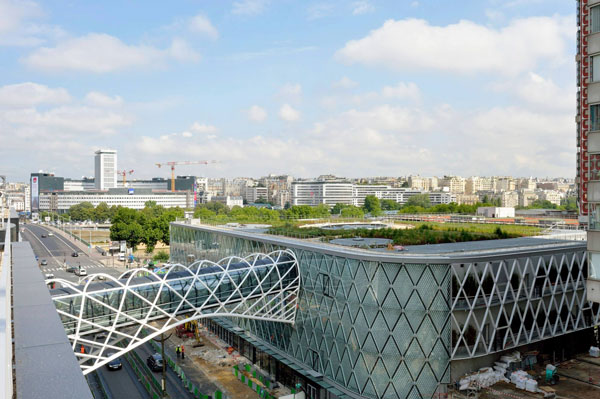 An ecological shopping temple
Renovated according to HQE standards (High Environmental Quality) the Beaugrenelle Center is composed of two buildings facing each other and connected by a gateway. With its 6,800m² green roof (the equivalent of a football pitch),it will provide a space where the birds nest (pigeons, robins, chickadees and other sparrows). Indeed, shelters have been installed there, together with seed trees. Six hives will be soon placed on the roof, in order to preserve biodiversity. The center front is also in the process of revegetation, thanks to the installation of potted shrubs beneath the majestic windows. Opening scheduled for October 23th 2013. Be patient!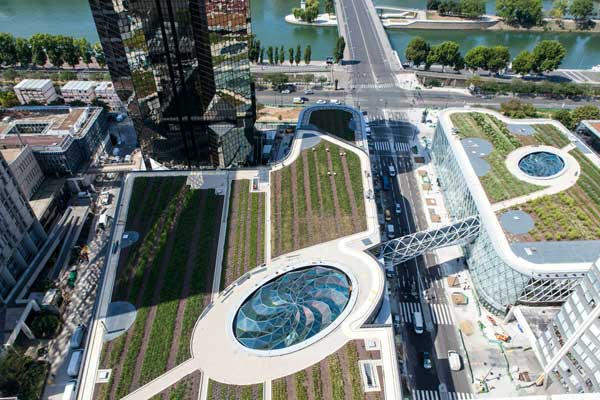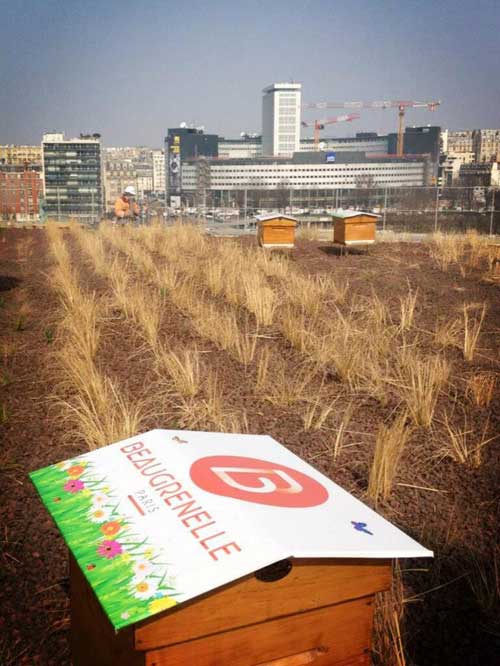 Boutiques will be opened from Monday to Wednesday, ad from Friday to Saturday from 10am to 9pm.
Night on Friday until 10pm.
Restaurants and Pathé cinema will be opened from Monday to Sunday from 10am to 12h30pm.
Beaugrenelle Center
19, rue Linois
75015 Paris
France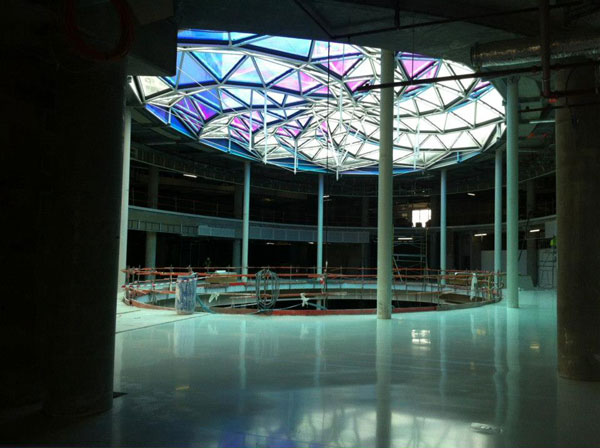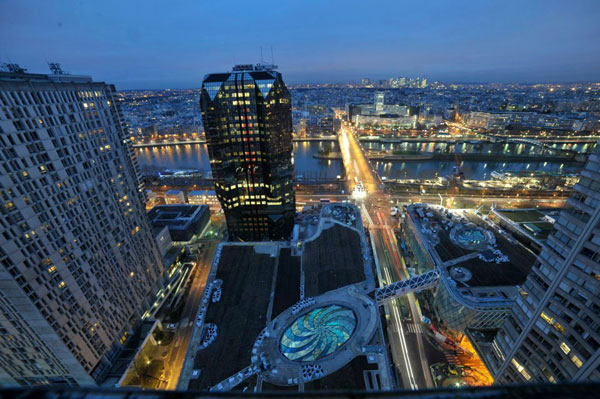 Photo Credits: Beaugrenelle Paris Facebook