Amaboomi: ecological and recycled clothes
---
Amaboomi is a brand of ecological clothing brand based in Bayonne, in the French Basque Country in the south of France, which proposes clothes designed from recycled plastic bottles and textile fibers. An entrepreneurial young couple keen on nature – Olivia and Xavier – are at the origin of this project. It is during a journey to India that they realise the numerous ecological aberrations which can exist on Earth, and decide to create Amaboomi.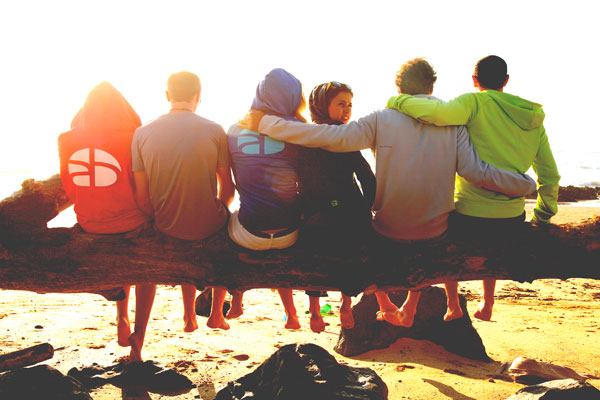 © Amaboomi
Plastic: new raw material
Recycled plastic bottles, recycled wool or recycled cotton, at Amaboomi, the waste is a raw material in its own right! It is thus with a surprising manufacturing process that clothes are made: plastic is firstly crushed, melted at 212F, reduced in granules, melted again and turned into textile fibers. About forty plastic bottles is necessary for the manufacture of a sweatshirt. Clothes made up of plastic bottles don't contain any phthalate or toxic substance. In addition to fight against the pollution and the exhaustion of natural resources, Amaboomi supports environmental protection projects. For exemple, the Expédition 7e continent studies the Great Pacific Garbage Patch in order to warn the public and the politics on the seriousness of the problem. This brand is perfectly of its time, fighting against oceans pollution.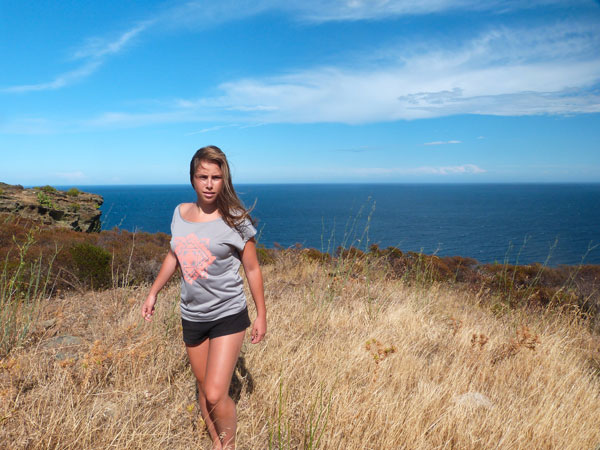 © Amaboomi
€19.90 for women's tank top and €29 for men's tee-shirt, 100% recycled.