Ecological coffins for pets
---
A pet is like a member of your family, so when it dies, it's hard to say goodbye. With more than 60 millions of pets, including 18 millions of dogs and 10 millions of cats, in France, a french company of design called Nidoo created an ecological and biodegradable coffin that will help children accept the passing away of their friend.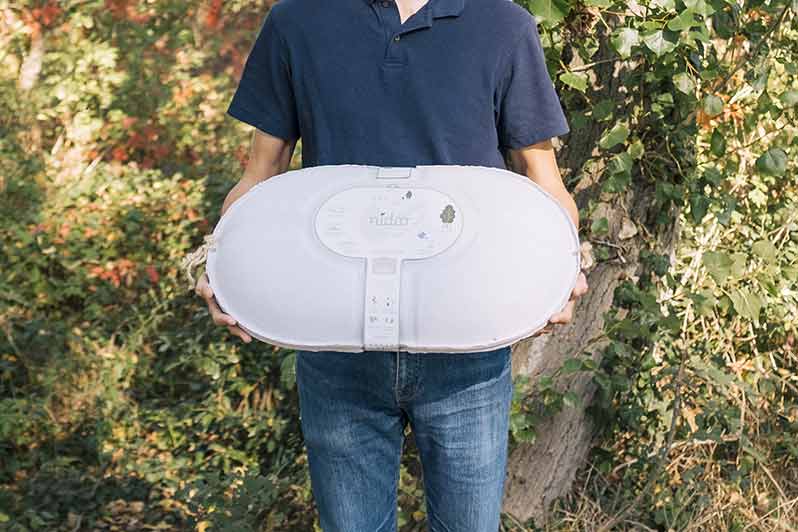 Photo credit: Nidoo
A symbol of the lost pet's memory
Called "Coffin", avalaible in differents sizes (adapted for cats, dogs, rabbits or event fish), the round shape coffin made of paper maché releases a seed that will, over the years, give birth to a tree, symbol of the lost pet's memory. Your child will be able to mourn under the protecting tree.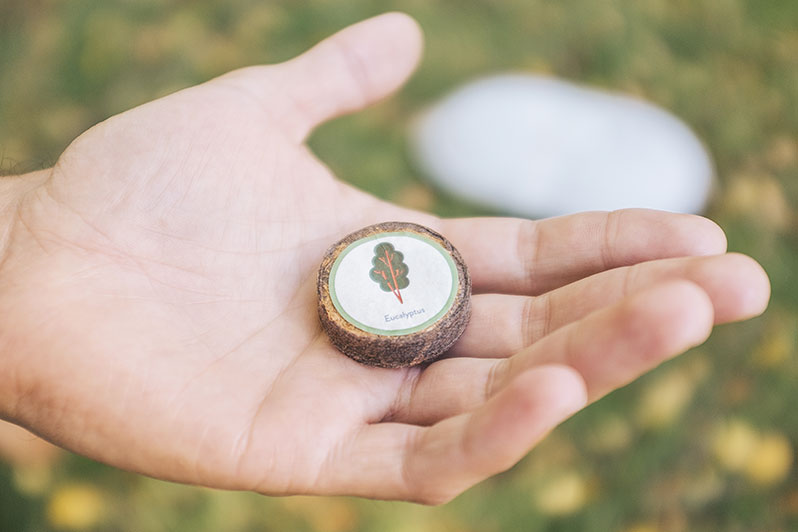 Photo credit: Nidoo
A project waiting for support
The project is currently being paid thanks to Ulule.com. This Crowd-funding website is a way to launch 100% innovating projects. For now, the coffin is 61% financed. Only 26 days remaining for users to support Nidoo.