Malandain Ballet Biarritz interprets "Noé" at Chaillot
---
The Malandain Ballet Biarritz dance company is at the Théâtre National de Chaillot from the 10th till 24th of May, 2017. The Malandain Ballet Biarritz, created in 1998 in Biarritz, is one the most prestigious French dance studios of the moment. Supervised by Thierry Malandain, this dance troop said "neo-classic" is composed of twenty-two permanent dancers. For this new work, Thierry Malandain is inspired by the story of Noah (Noé) and builds it around themes which are common to all his shows: Humanity, fate and environment. For him, the purpose is not to imprison the spectator in a rewriting of a religious event, but rather to arouse their own interpretation. For the background music, the choreographer borrows the Messa di Gloria by Gioacchino Antonio Rossini, a magnificent Italian orchestral partition of one hour, made of nine movements and the rhythm of powerful voices. This classic dance show, with contemporary influences, is available only a few-minute walk away from the Green Hotels Paris, the Eiffel Trocadéro and the Gavarni.
Show "Noé" by the Malandain Ballet Biarritz, from the 10th to the 24th of May, 2017.
Shows at 8:30p.m. on Saturday, Monday, Tuesday, Wednesday and Friday, at 7:30p.m. on Thursday.
No shows on Sunday 21st of May,2017.
Full rate: €35 / Concessions: €27 / Youth rate: €11 and €13.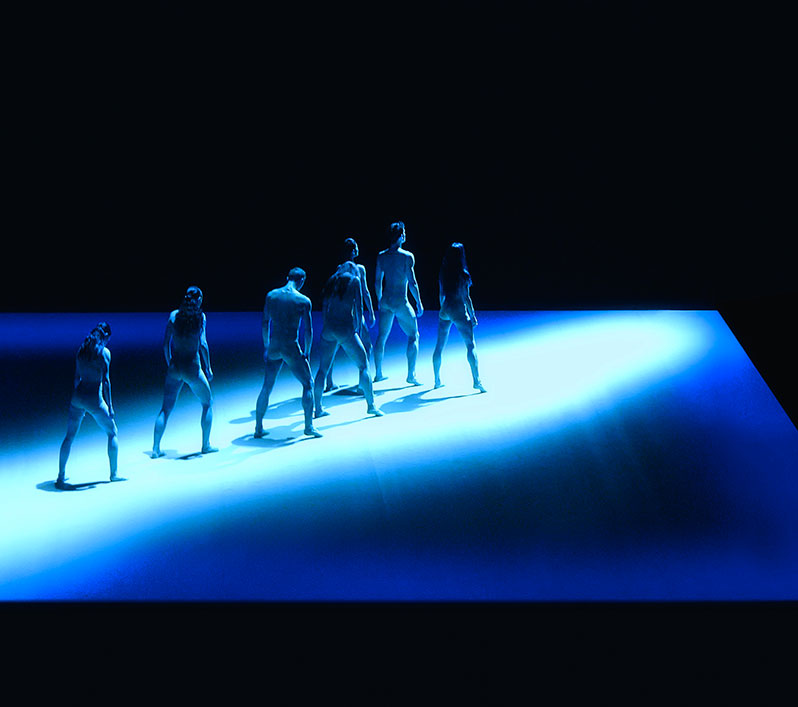 MBB – NOE © Oliver Houeix + Yocom
Théâtre National de Chaillot
1, place du Trocadéro
75016 Paris
France
Tel: +33 (0)1 53 65 30 00
Metro: Trocadéro (lines 6 and 9) and Iéna (line 9).