Exhibition: Le Corbusier
---
The Centre Georges Pompidou dedicates a large exhibition to architect Charles-Edouard Jeanneret (1887-1965), better known as Le Corbusier. This visionary town-planner, who made a mark on the 20th century, was also a painter and sculptor, two sides of his personality that are little known to the general public. Through this vast retrospective, which regroups over 300 works, visitors will be able to discover the international career of this enlightened personality, notably through the theme of modernity as perceived through the measure of the human body. An event, which should delight all architecture lovers.
"Le Corbusier, Mesures de l'homme" exhibition, from April 29th to August 3rd 2015.
Open every day, except on Tuesday, from 11am to 9pm.
Closed on May 1st 2015.
Rates: from €11 to €13.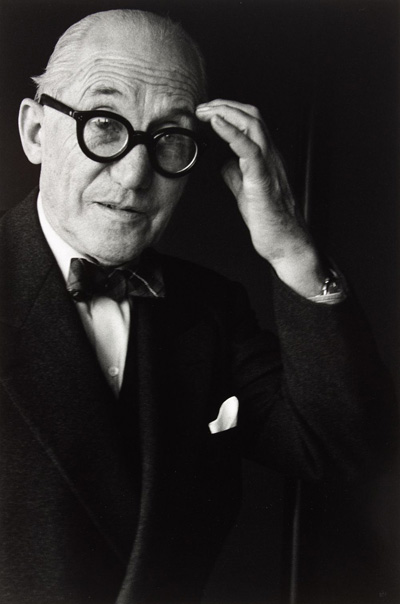 Gisèle Freund, Le Corbusier, Paris, 1961
© Centre Georges Pompidou, Guy Carrad
© F.L.C. / ADAGP, Paris, 2015
Centre Pompidou
19, rue Beaubourg
75004 Paris
France
Tel: +33 (0) 1 44 78 12 33
Metro: Rambuteau (line 11).