The Vinibio and BioGourmet trade show at the Carreau du Temple
---
This year, the Carreau du Temple is hosting two trade shows dedicated to wine and organic food: Vinibio and BioGourmet. From 3rd to 5th December 2016, winemakers from all over France, who use organic, biodynamic and alternative winemaking methods, will present their wines. Alongside them, top quality groceries, a range of festive food, organic fresh and ready-to-eat products will all be available to visitors. They will be sure to be able to find what they need to put together a celebration meal worthy of the name! This event also aims to inform the public about the differences between organic and biodynamic wines. It is also an opportunity to discover one of the capital's historic landmarks, the Carreau du Temple, a former market hall built in 1863.
Salons Vinibio et BioGourmet (in French), from 3rd to 5th December 2016.
Open from 11a.m. to 8p.m., except on Monday from 10a.m. to 6p.m.
Entrance: €10.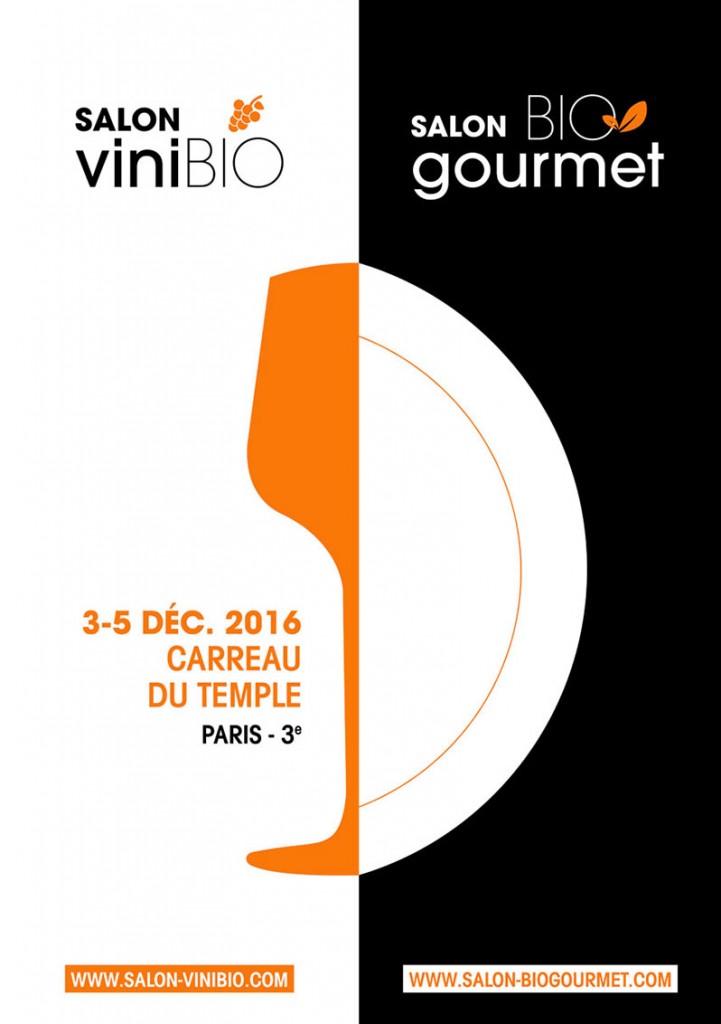 © DR
Carreau du Temple (in French)
4, rue Eugène Spuller
75003 Paris
France
Tel. : +33 (0)1 83 81 93 30
Metro : Temple (line 3) or République (lines 3, 5, 8, 9 and 11).