Detox Delight, a wellbeing therapy before summer!
---
Yes, beautiful days are coming and you only have two months left before you wear your swimsuit to bask in the sun! So it is now more than never the moment to take care of your body. For this, you won't find a better deal than Detox Delight, which offers a large range of healthy and natural juices and cooked dishes. The principle: wellbeing and pleasures with a practical bonus. Nothing simpler than choosing your own daily menus, ordering them online and thus having them delivered the same morning at home or at work. All of the preparations are made with organic products or products from reasoned agriculture. This nutritiously correct concept is based on the very energizing content of raw food. Enough to purify your body and stop worrying about the arrival of summer once and for all!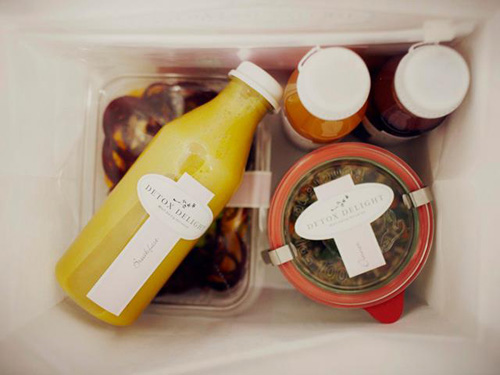 Order directly on Detox Delight official website.