Exhibition: Littoral – Sur les sentiers du conservatoire
---
Discover French coastal landscapes at the new exhibition at the tropical Aquarium at the Palais de la Porte Dorée. Through stunning aerial photographs by Frédéric Larrey, visitors can admire the coastline from the Opal Coast to the Mediterranean, and the great lakes and mangroves of French overseas territories. The retrospective also focuses on the work of the Conservatoire du littoral which, since 1975, has been charged with the preservation of natural areas of the French shore. Several major themes are looked at, such as site management, landscaping, prevention of coastal risks, coastline guardians, etc. Nowadays, more than 160,000 hectares are protected. This is an unmissable event that, besides seeing the beauty of photographed sites, allows us to better understand the importance of the work of these men and women who are fighting to save nature.
Exhibition "Littoral - Sur les sentiers du conservatoire", from 22nd June to 13th November 2016.
Open from Tuesday to Friday from 10a.m. to 5:30p.m., and on Saturday and Sunday from 10a.m. to 7p.m.
Full price: €9.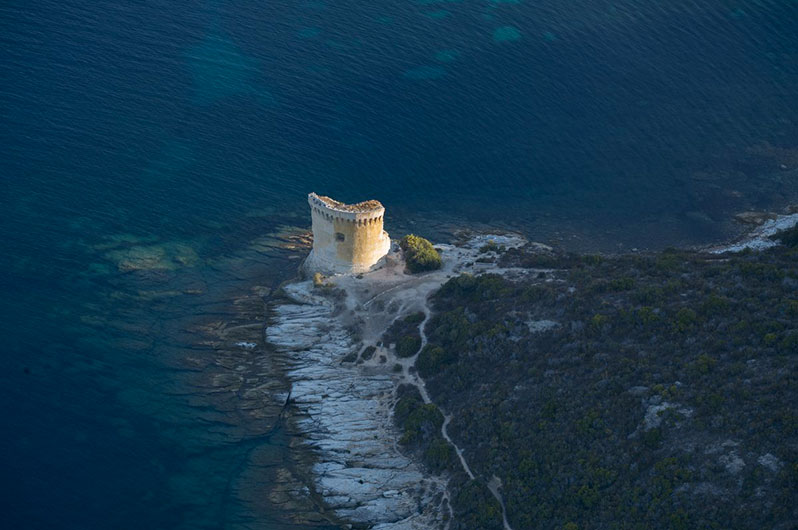 Agriate (Corse) © Frédéric Larrey – Cdl
Aquarium Tropical de la Porte Dorée (in French)
293, avenue Daumesnil
75012 Paris
France
Tel.: +33 (0)1 53 59 58 60
Metro: Porte Dorée (line 8).