Exhibition: Destination parcs
---
This year, the French regional natural parks celebrate their 50th anniversary. Bercy village welcomes a free photography exhibition in free access, on its 51-exceptional rural territories, that shape France's richness. The nature and the beautiful landscapes lovers are invited along the negatives to browse the French territory. From the volcanoes of Auvergne to Camargue, from the Cotentin and Bessin's marshes to the "plateau de Millevaches" (Millevaches Plateau) in Limousin, until the boucles de la Seine in Normandy (Natural park of the Boucles de la Seine Normande). The natural parks of Guyana and Martinique are also presented. This retrospective wants to show that rural sites are not deprived of economic and social development and inhabitants. They are even sometimes ahead of large cities in questions of eco-mobility, energy transition and sustainable urban planning. "Destination parcs" ("Parks destination") also shows that there is always a regional natural park just a short walk away from home, that just asks to be discovered.
Exhibition "Destination parcs", from September 27th, 2017 to January 15th, 2018.
Free access and entry.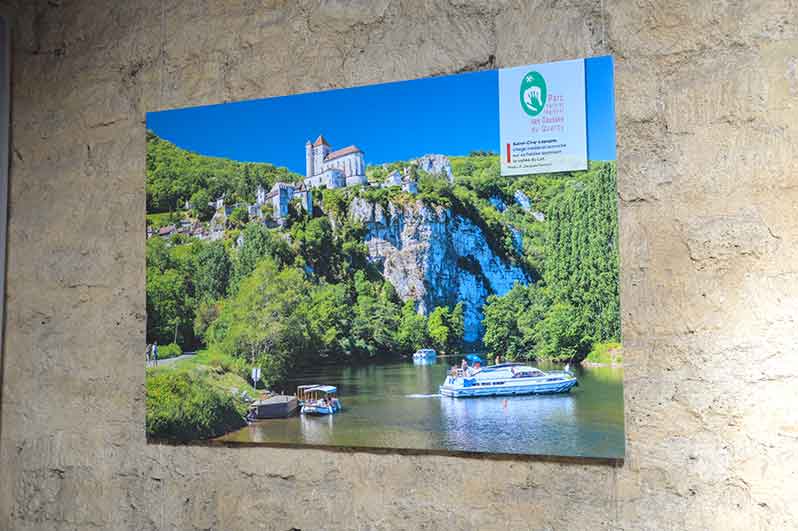 Exhibition Regional Natural Parks September 2017 © Bercy village
Bercy village (website in French)
28, rue François Truffaut
75012 Paris
France
Metro: Cour Saint-Emilion (line 14).