Exhibition: Le Nôtre in Perspectives, 1616-2013
---
The Château de Versailles celebrates the 400th anniversary of André Le Nôtre's birth, by presenting an exhibition that revisits the life of this very famous gardener, as well as his art and the influence he had in the court.
Exhibition: "Le Nôtre in Perspectives: 1616-2013", from October 22nd 2013 to February 23rd 2014.
Open every day from 9am to 5:30pm.
Full rate: €15 (the exhibition admission is included in the Palace ticket).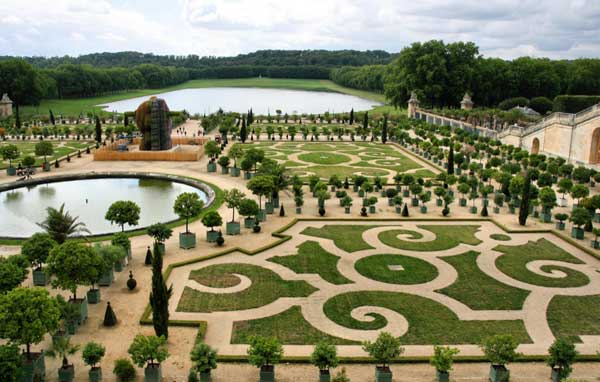 Gardens of the Palace of Versailles, Yvelines (78) - ©Tupungato / Shutterstock.com
Château de Versailles
Place d'Armes
78000 Versailles
France
Metro: Château de Versailles (RER C)