Exhibition: Jean-Pierre Bonfort, In Louis Barthas' footsteps
---
This exhibition of Jean-Pierre Bonfort's photographs is based on the recount of Louis Barthas, a cooper from the Aude department who went to the front in 1914 and stayed there for four years. Composed of 19 notebooks, the texts was discovered and published in 1978 by historian Rémy Cazals. Little by little, the photographer followed Louis Barthas and his trench companions, and tries to convey the suffering and scars of World War I, that still remain in the ground where the battles took place. A peculiar detail, Jean-Pierre Bonfort only uses his cellphone to take his photos. A modesty which transforms each picture in a poetic moment. To discover until August 24th 2014.
Exhibition: "Jean-Pierre Bonfort: In Louis Barthas' footsteps", from March 25th to August 24th 2014.
Open Monday from 2pm to 8pm, Tuesday - Saturday from 9am to 8pm, and on Sunday from 1pm to 7pm.
Closed on public holidays.
Free entrance.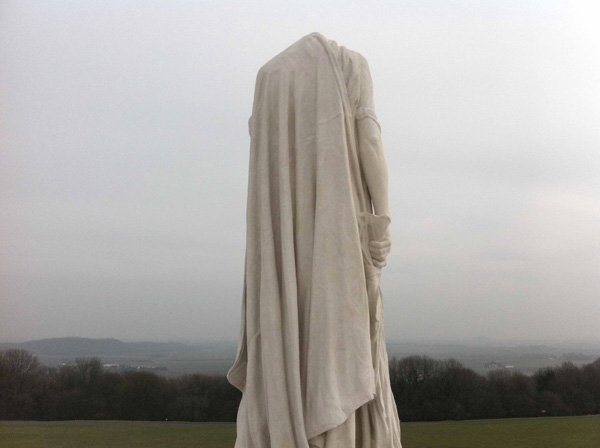 Vimy, Pas-de-Calais. 22 mars 2013 - © Jean-Pierre Bonfort BnF, Estampes et photographie
BNF
Quai François Mauriac
75013 Paris
France
Tel: +33 (0)1 53 79 59 59
Metro: Quai de la gare (line 6) and Bibliothèque François Mitterrand (line 14 and RER C).