Exhibition: Inaugural Exhibition
---
Thomas Bompard decided to open his own gallery in a private mansion located at number 9, quai Voltaire in Paris. Thus the Galerie Gradiva has replaced the Camoin Demachy gallery, and has been decorated by François Joseph Graf. Its inaugural exhibition mixes periods and artists. Paintings by Pablo Picasso meet László Moholy-Nagy's photograms, and ornamented psalters of the XIXth century are side by side with Egon Schiele and Henri Matisse's paper works. The exhibition also features Copernicus's major book: "De revolutionibus orbium coelestium".
Inaugural Exhibition, from May 28th to July 25th 2014.
Open Monday - Friday from 10am to 7pm.
Free.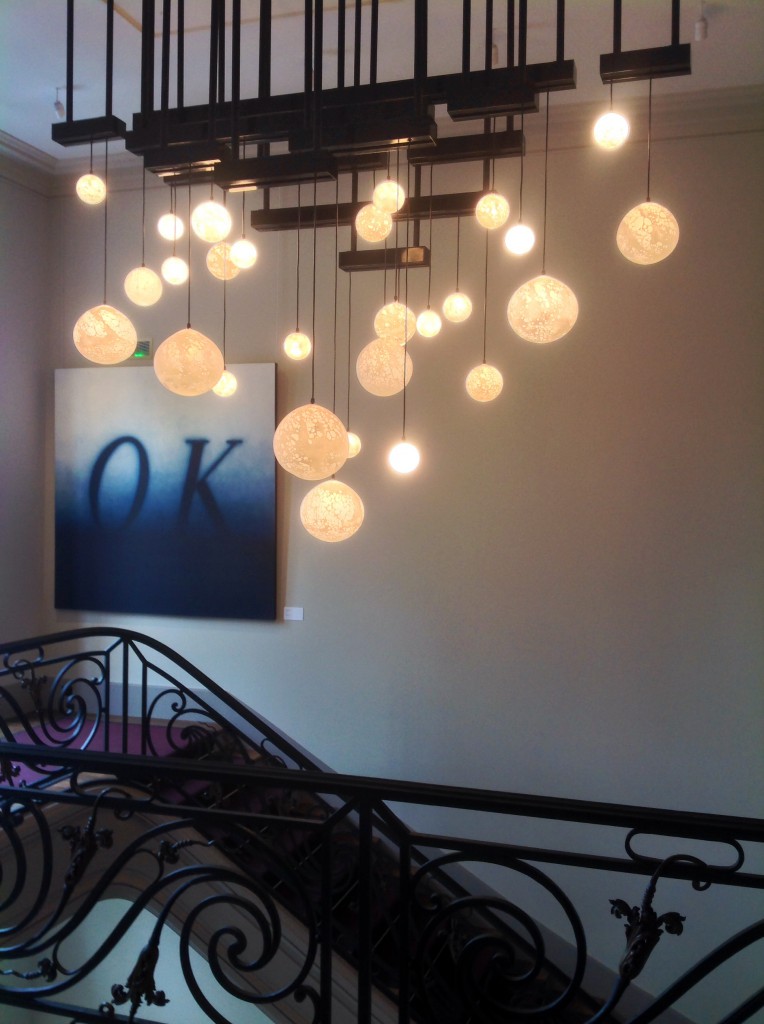 Galerie Gradiva, Inaugural Exhibition - ©Galerie Gradiva
Galerie Gradiva
9, quai Voltaire
75007 Paris
France
Tel: +33 (0)1 42 61 82 06
Metro: Palais Royal - Musée du Louvre (lines 1 and 7).