Exhibition: Corail cœur de vie
---
Until September 30th, 2017, the Aquarium of Paris welcomes an artistic route divided into three parts, around the theme of the protection of corals. The purpose of this event is "Emerveiller pour protéger" (amaze to protect), via installations, sculptures, photos, videos and works of street art. Indeed, coral reefs are threatened by man, pollution and global warming. In order to protect the biodiversity and the beauty of sea beds, it is important to enlighten the public on their protection. Divided into three parts, this retrospective presents pictures and videos of the artist Hélène Ash, through the part entitled "La traversée des apparences" (The crossing of appearances). The second one entitled "Australie" reveals monumental sculptures, "ghost nets", designed with abandoned fishing nets. Non-biodegradable, they threaten the fauna and drift away with currents. Lastly, the part "Codex en eaux fantastiques" (Codex in fantastic waters) shows the work of the urban artist Codex Urbanus, a fabulous marine bestiary. This exhibition is available just a few-minute walk away from the Green Hotels Paris, the Eiffel Trocadéro and the Gavarni.
Exhibition "Corail cœur de vie" (Coral heart of life), from April 5th to September 30th, 2017.
Open every day from 10a.m. to 7p.m.
Open on holidays except on July 14th, 2017.
Full rate: €20.50 / Concessions (students, seniors): €16 / Children (3-12): 13 € / Free for those under 3.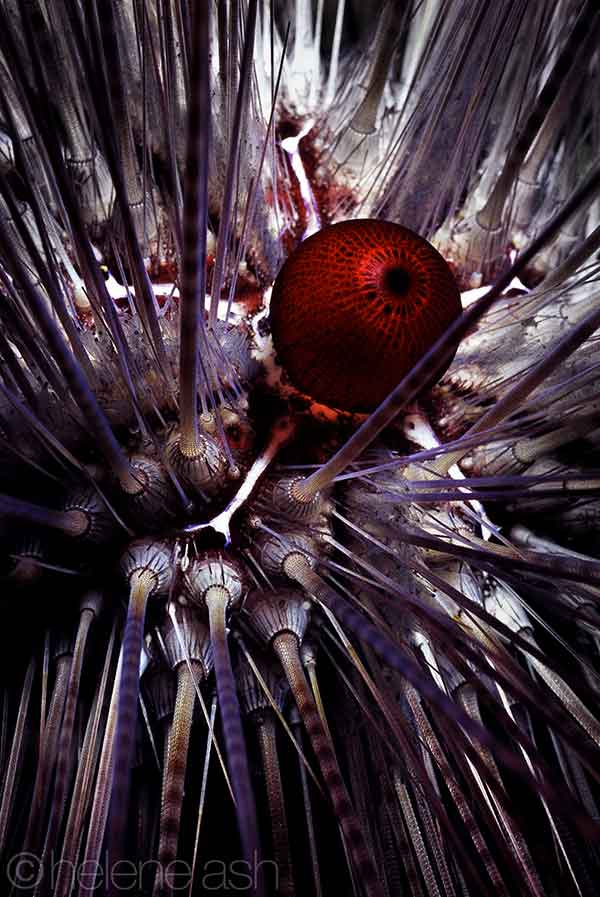 November 5th, 11a.m., The Andaman Sea © Hélène Ash
Aquarium de Paris
5, avenue Albert de Mun
75016 Paris
France
Tel: +33 (0)1 40 69 23 23
Metro: Trocadéro (lines 6 and 9) and Iéna (line 9).