Exhibition: 4th edition of the Jardins en Fête
---
For the 4th edition of its retrospective "Jardins en Fête" ("Celebration of Gardens"), the galerie Jardins en Art is gathering the works of several great artists inspired by nature. Until February 15th, 2018, this free exhibition is revealing artworks, furniture, books about landscape and garden design, paintings, sculptures or even photographs. The curious may wander between bronze pieces inspired by Africa and Asia, made by Marine de Soos or those of Anne-K Imbert, about whom we had already spoken to you on the blog of the Green Hotels Paris, the Eiffel Trocadéro and the Gavarni. Other sculptures are also shown, including those of Françoise Bissara-Frereau, Robert Arnoux, and Jean-Marc de Pas. Nearby, prints by Jean-Baptiste Leroux, Rachel Levy, and Claire Devirieu; as well as paintings by Corinne Kowalski, Michel Boucher and Paul Magendie are also showcased.
4th edition of the Jardins en Fête, from December 7th to February 15th, 2018.
Open from Monday to Saturday, from 10:30a.m. to 1p.m. and from 2p.m. to 7:30p.m.
Free entry.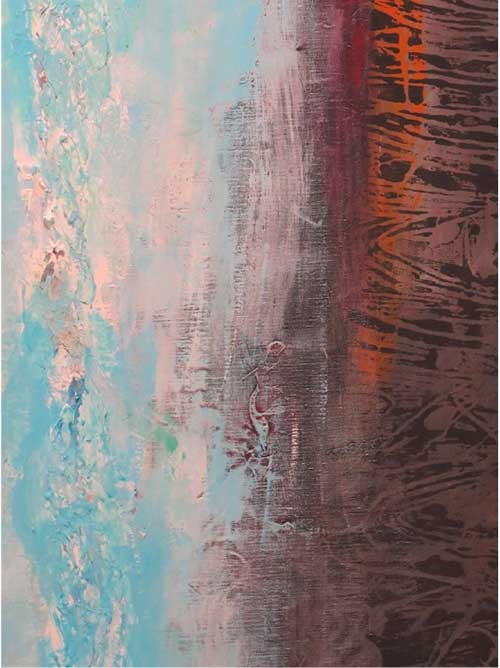 Regard à la source (Détail) © Françoise Bissara-Frereau
Galerie Jardins en Art (website in French)
19, rue Racine
75006 Paris
France
Tel: +33 (0)1 56 81 01 23
Metro: Odéon (lines 4 and 10) or Cluny - La Sorbonne (line 10).