Clip-it: the ecological and educational game of summer
---
Out of ideas to occupy children during summer? Think of the ecological and educational game Clip-it. This assembly game is based on upcycling. Designed in 2014 by two architects from Montpellier, Mathieu Collos and Cyril Rheims, Clip-it enables to reuse and add value again to plastic caps. Since its launch, the French start-up company has therefore transformed 100,000 plastic caps into 1 million clips, in partnership with Bouchons d'amour. This association recycles caps in order to buy wheelchairs for disabled athletes. 50, 400 or 750 clip boxes are available. Fun and colourful, they enable to make a turtle, a flower, a parrot or Santa Claus! It is possible to play with multiple players and your family. Clip-it develops children's creativity, while making them aware of recycling and environmental conservation.
50 clips box: €6.90.
To order on Clip-it.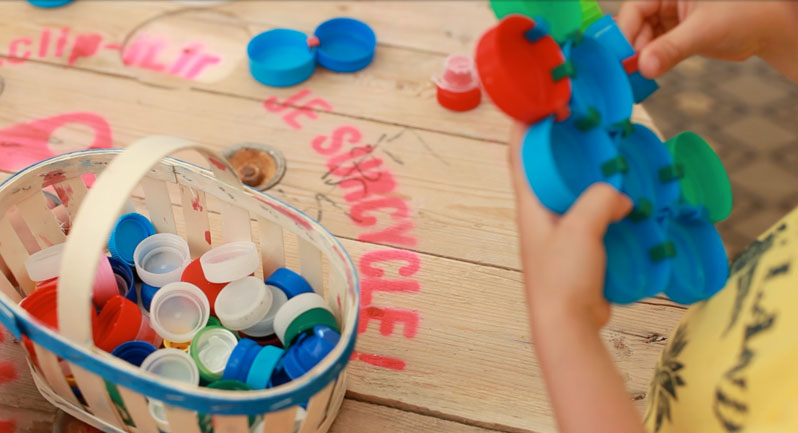 © Clip-it