Zero Waste 2.0: A new edition of the guide to reduce waste
---
2017, the year of recycling? The French trash can weighs on average 594 lb (not including the waste sorting) per year and per person. To reduce it, we go get the second edition of the "Le scénario Zero Waste 2.0" book, which has just been published by Editions Rue de l'échiquier, and which offers tips to reduce waste.
A pedagogical and green guide
It does not only show you how to reduce waste at home and to encourage recycling. The aim of this guide is to unveil the point of having a collective and optimal waste management, and the way of doing it, to finally "get things done". The watchwords remain: "reduce, re-use, recycle". Therefore, the publication highlights the reuse.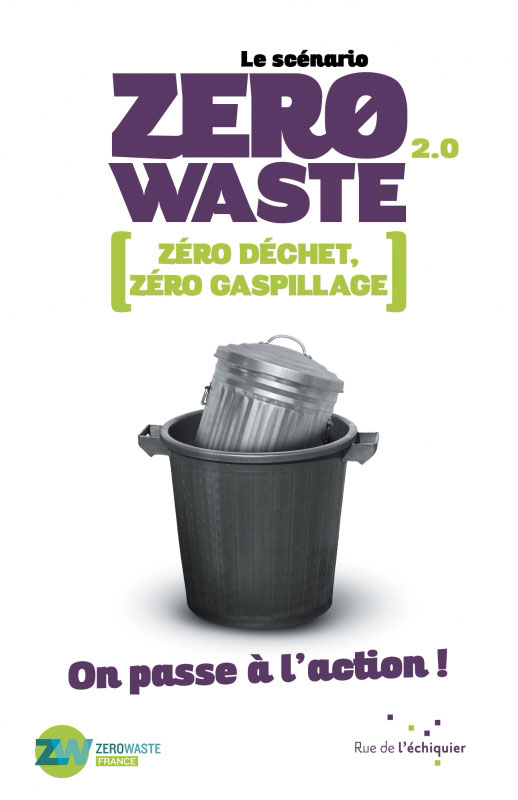 © Zero Waste France
Compost close at hand
By 2025, the collection of biowaste (food leftovers and yard wastes) will become compulsory in every French municipality, according to the law on energy transition (link in French) voted in August 2015. In the meantime, Flore Berlingen, head of the NGO Zéro Waste France (link in French), which calls to save the earth resources, says that making your own compost "will reduce 1/3 of the trash can".
Book "Le scénario Zero Waste 2.0", by Zero Waste France, Editions Rue de l'échiquier, €10.
Available for sale on Ruedelechiquier.net (link in French).