Aroma-Zone launches D.I.Y. vegan and organic nail polishes
---
When the trend is to Do It Yourself (D.I.Y.), why not try to do your home-made nail polishes? That is what offers the Aroma-Zone brand with its new range of vegan nail polishes, 6 free, and organic.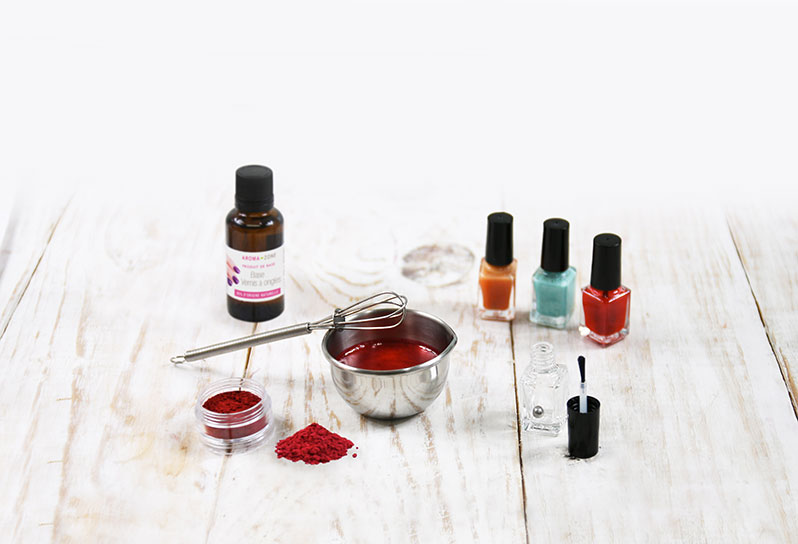 © Aroma-Zone
Vegan and natural dyes
To make those nail polishes, we use a nail varnish base of 85% from plant origin, derived from potato, manioc, wheat and corn, which substitute here the solvents stem from petrochemicals. Those "agri-solvents" are obtained after fermentation of the alcohols, which are then transformed into natural origin solvents thanks to green chemistry processes. To bring on colours, we use mineral pigments (iron oxides, micas, glitters), or plant pigments (radish, elderberry, rose etc.) that we mix with the base.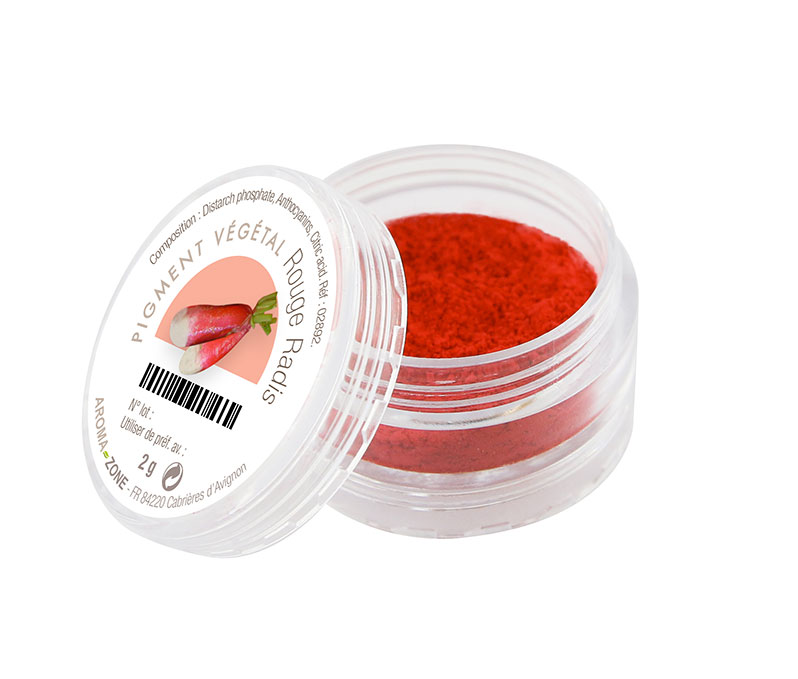 © Aroma-Zone
Professional nail polishes, easy to make
Be the pigments in the form of a powder or a solution, their mixture and their solubilisation with the base won't take any longer than just 3 minutes, based on a simple manual shaker! Economic, this process costs less than €2. Yet, the result is professional: the holding, the brightness and the colour intensity can clearly be seen. And, an extra bonus: these natural nail polishes don't contain no synthetic camphor, no colophony resin, no xylene, no toluene, no formaldehyde nor dibutyl phthalate (DBP).
Nor more waste of containers that we never finish. With this home-made technic, we only produce the quantity of nail polish we need. It can be preserved up to 12 months.
The products are available for sale on the website of the brand or directly in the shop of the 6th arrondissement of Paris, open from Tuesday to Saturday, from 10 a.m. to 8:30p.m.
Vegetable dyes: €1.90 / Mineral pigments: €2.90.
Aroma-Zone (in French)
25, rue de l'Ecole de Médecine
75006 Paris
France
Metro: Odéon (lines 4 and 10).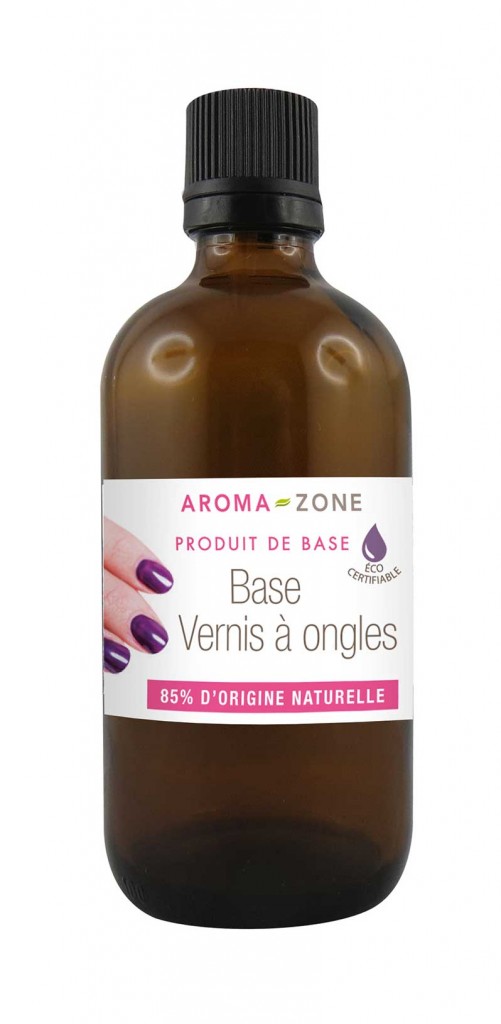 © Aroma-Zone