Jardins en Folies 2018: la Villette's kid-friendly nature festival!
---
As of June 2nd, the parc de la Villette (La Villlette park) will be transformed into a temple dedicated to nature and children. Many free activities specially designed for families will be offered to visitors for a month. To please its young audience, la Villette thought of everything! Plantation workshops with the gardeners of the parc de La Villette, marching band, circus workshop to learn how to juggle, or even, slam sessions, there will be something for everyone. The younger ones will also have the opportunity to visit Etienne Favre's musical garden, an audio maze where huge instruments are stored for original strolls. The marching band Ziyara will be also present on site, to wander around the park with music. Go discover the event's many surprises until June 27th, 2018 in Paris.
Jardins en folies ("Crazy Gardens"), from the 2nd to the 27th of June, 2018.
All the information concerning the activities are available on the Parc de la Villette's website.
Free entrance.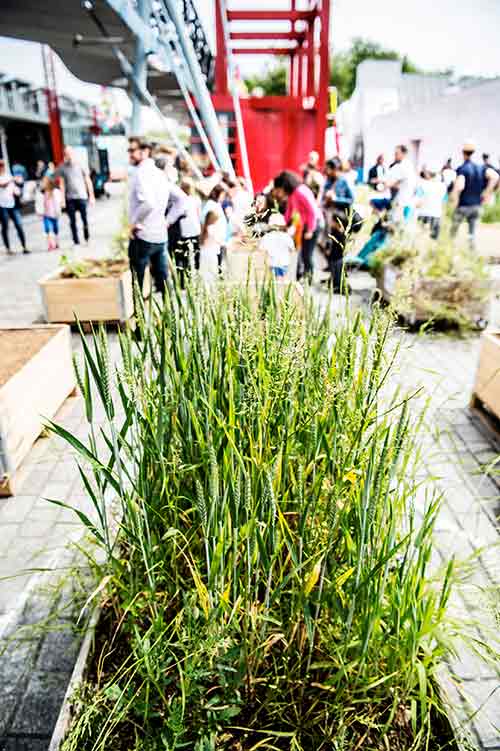 Jardins en Folies © William Beaucardet
Parc de la Villette
211, avenue Jean Jaurès
75019 Paris
France
Tel: +33 (0)1 40 03 75 75
Metro: Porte de Pantin (line 5).