Hervé Robbe combines genres at Chaillot with "A New Landscape"
---
From the 7th to the 9th of June 2018, the théâtre national de Chaillot will host the dance show "A New Landscape" by the Travelling & Co company, directed by French choreographer Hervé Robbe.
A modern dance of memory
Born in Lille in 1961, Hervé Robbe studied architecture before switching to his passion: dance. He then trained at the Mudra School in Brussels and started performing in neoclassical dance. In 2012, he founded the dance company Travelling & Co. "A New Landscape" was conceived as the last piece of the trilogy of the collaborative project "Memories (or Forgetting)", consisting of a film, "Remembrance" (2017), a publication, "(RE)Collection" (forthcoming) and a choreographic performance. This work was born from the idea that spontaneous acts do not exist and that it necessarily finds its origin in the past or in a memory. In close collaboration with dancer Catherine Legrand, Hervé Robbe imagined a multi-sensorial show. The company's ten talents draw on their personal choreographic experiences and on an audio-visual installation projected behind them, perfectly synchronised with their movements. This modern event is available only a few minute-walk away from the Green Hotels Paris, the Eiffel Trocadéro and the Gavarni, in the legendary Salle Firmin Gémier.
"A New Landscape" by Hervé Robbe, from the 7th to the 9th of June 2018.
Shows at 7:45p.m. or 8:30p.m. according to dates.
Full rate: €20 / Concessions: €15 / Youth fare: €10 and €8.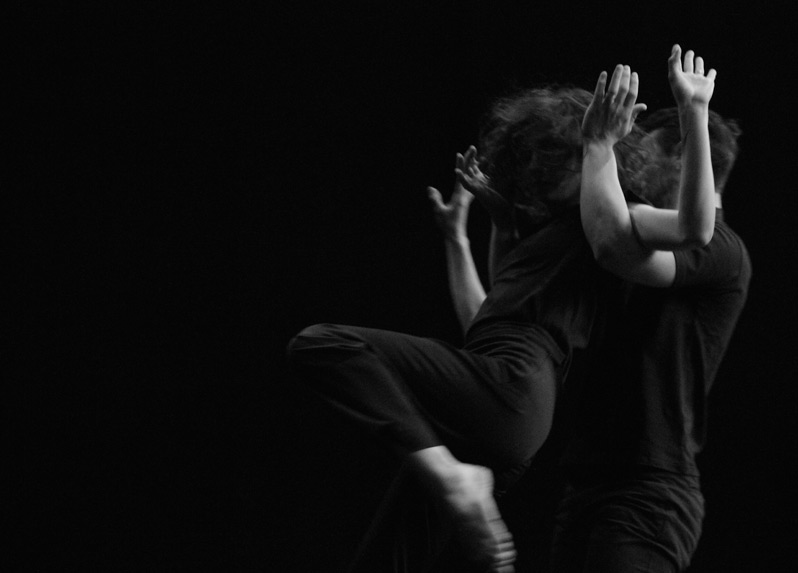 Hervé Robbe © Vincent Bosc
Théâtre National de Chaillot
1, place du Trocadéro
75016 Paris
France
Tel: +33 (0)1 53 65 30 00
Metro: Trocadéro (lines 6 and 9) or Iéna (line 9).