Guayapi: A journey between the Amazon rainforest and Sri Lanka
---
Founded in 1990 by Claudie Ravel, the Guayapi brand suggests organic cosmetics, food supplement or delicatessen of which the ingredients come from the lands of the Amazon rainforest and Sri Lanka.
'The principle of knowledge'
From the best raw materials coming from the Amazon rainforest and Sri Lanka, Guayapi suggests natural cosmetics with exquisite scents. Putting organic farming, biodiversity and fair trade at the centre of its production, the brand uses plants which come from wild picking and are harvested, prepared and imported in accordance with the local ecosystems. In order to sublimate your hair, apply a small amount of powdered shampoo with acerola, camu camu (small tree with red-orange fruits) and palo santo ('sacred wood' in Spanish). Once you got dry, nourish your skin with the Organic Coconut Virgin Oil which transports you in the Sri Lankan beauty traditions. Finally, to take care of yourself from head to toes, use a super food—the Warana—a plant preserved by the Sateré-Mawé Indians rich in trace elements and which will improve your memory. To know everything about the brand universe, there is a Parisian showroom with skin care salon in the 12th arrondissement of Paris. Finally, note that all the products are available at the Biocoop and Naturalia shops in the 16th arrondissement as well as at La Croix Bleue pharmacy, 43 rue d'Auteuil.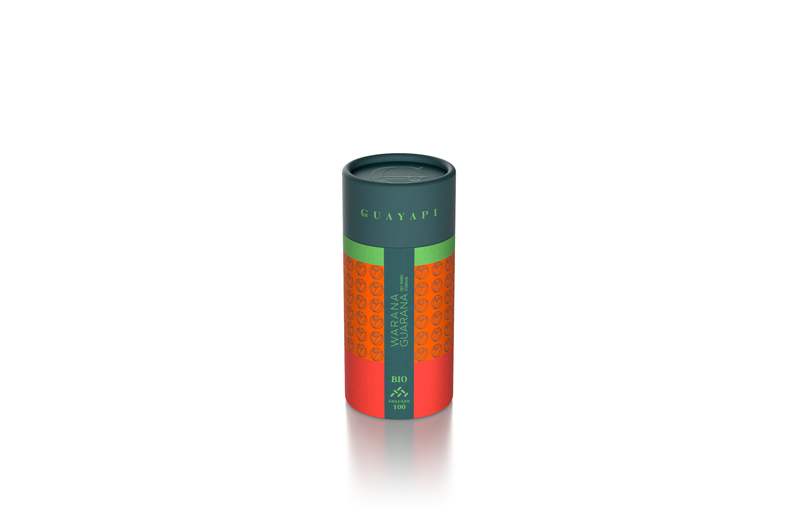 © Guayapi
Warana or Guarana of the Lands of Organic Origin: €12.10 the 0.11-lb bag.
Acerola mask: €24 the 0.13-lb bag.
The Showroom is open from Monday through Friday from 9:30am to 7:30pm and on Saturday from 10:30am to 7:30pm.
Showroom Guayapi (in French)
73, rue de Charenton
75012 Paris
France
Tel.: +33 (0)1 43 46 14 69
Metro: Ledru-Rollin (line 8).